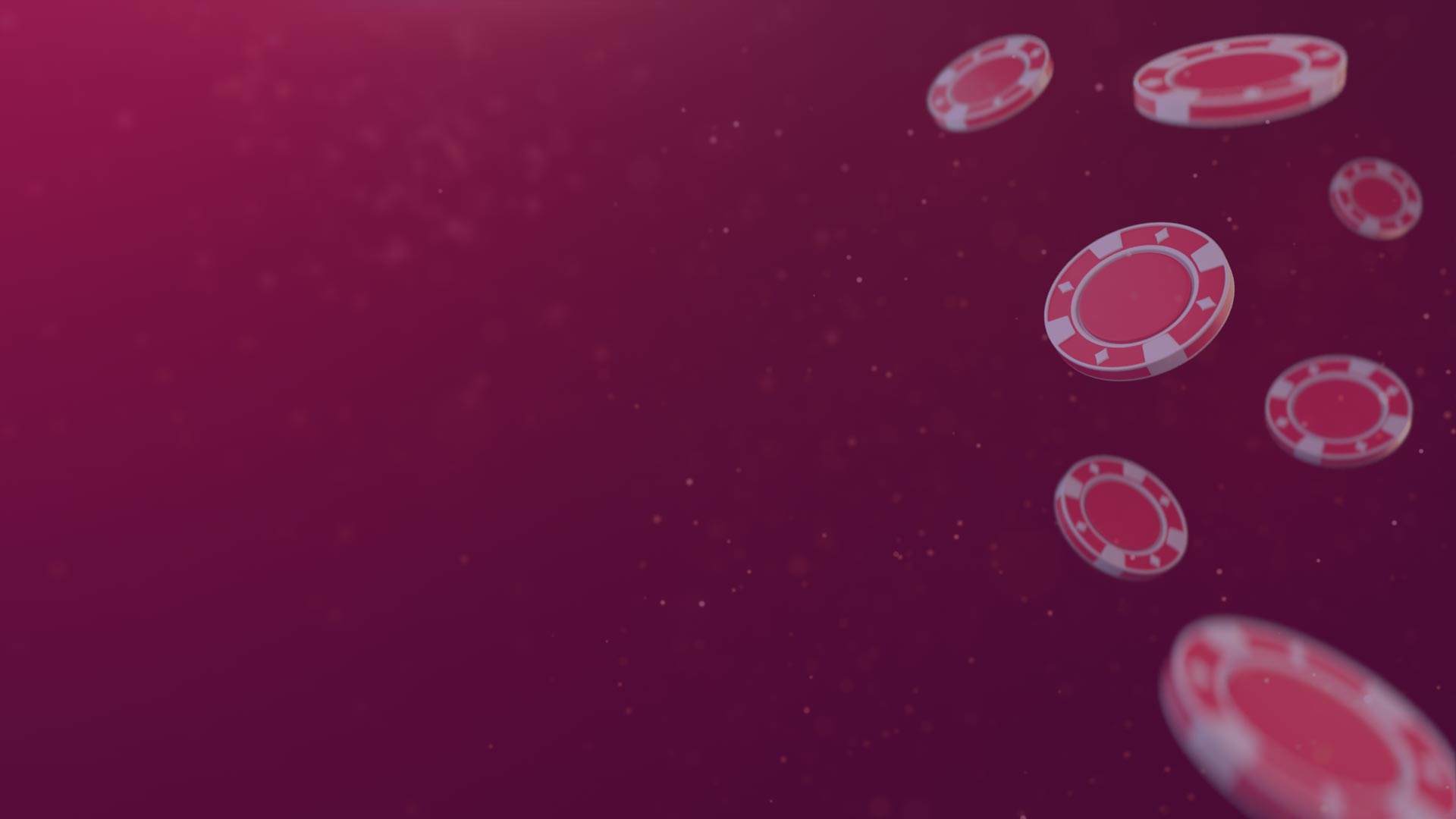 Game Description
Peel. Peek. Rotate. Flip. Whichever your preferred way to squeeze your cards, we have the option for you.
Is your luck to be found in the Big-Eyed Boy? Or does the Cockroach Pig hold the secret to success? With a customisable Scorecard that changes to fit the your preference at the tap of a finger, it's the you who gets to decide.
Enjoy the Baccarat game of tomorrow today. Baccarat is now available at Yobetit Casino.
Game Features
General Gameplay Rules
This game features advanced betting options.
The game is based on standard Baccarat rules.
Win up to 3500
Betting and Payout Rule
You can place a dual bet on a Tie bet and a Banker bet or a Player bet. Each bet is resolved independently
If you placed a Tie bet and win, you are paid out at odds of 8:1 on your regular bet amount
If the hands tie and you did not place a Tie bet, your bet is returned to you
Banker bets are paid less a 5% commission
The 5% commission is only charged on winning bets
Third Card Rule
If the player stands and the banker's hand has a value of 5 or less, the banker receives a third card
If the banker or player's hand has a value of 8 or 9, both hands automatically stand. This rule overrides all others
If the player's hand has a value of 5 or less, the player receives a third card
If the player receives a third card, use the chart to determine if the banker receives a third card