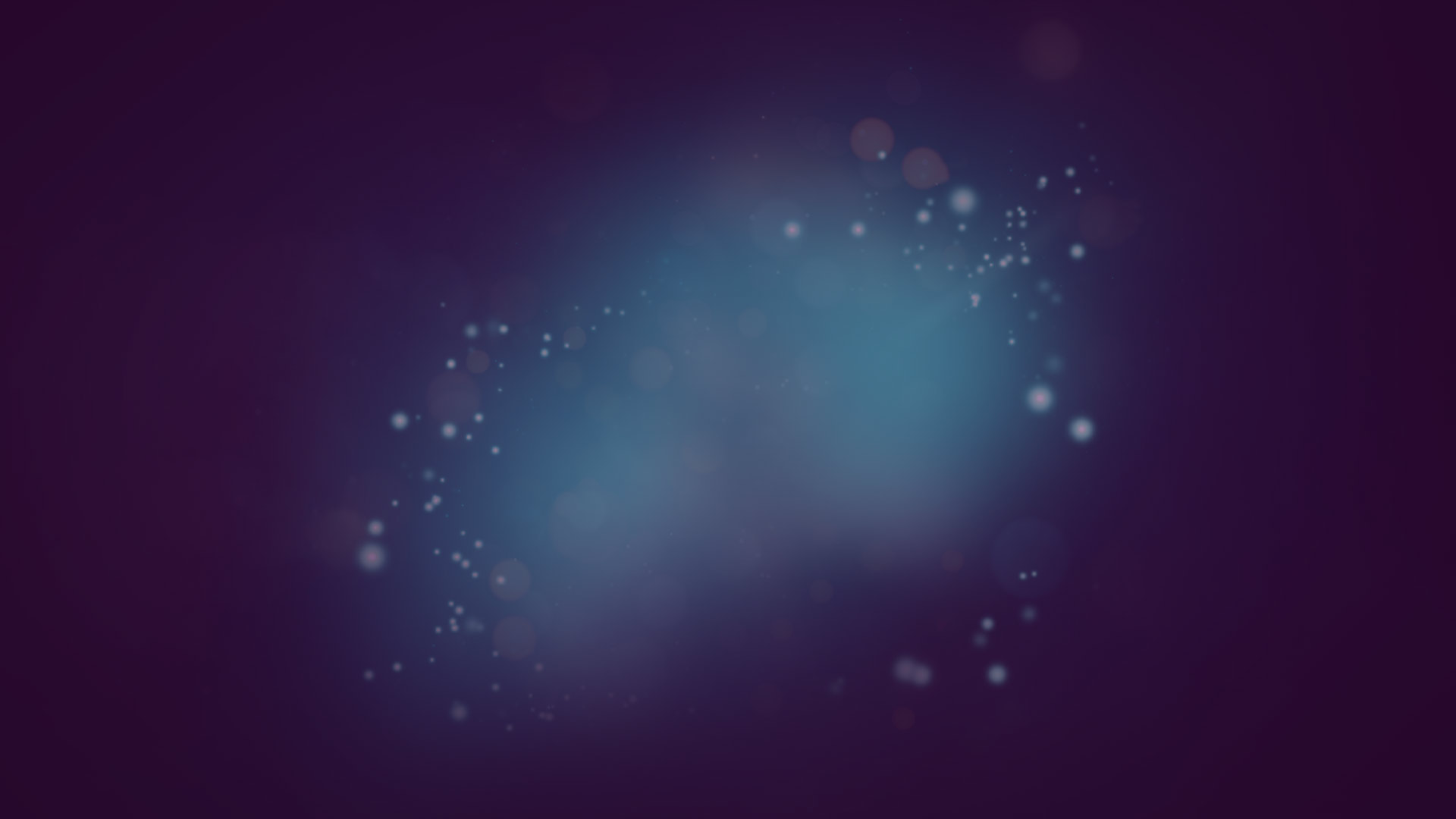 Game Description
Switch Studios is proud to present Multi Hand Atlantic City Blackjack - the latest Blackjack title in a suite of six exciting new table game releases. Multi Hand Atlantic City Blackjack introduces multiple hands to this hugely successful Blackjack title, empowering players with more choice and control, and the opportunity to achieve even greater wins.
Designed to work natively on mobile and desktop devices alike, players can now experience the thrill of Multi Hand Atlantic City Blackjack both on the move or from the comfort of home with silk-smooth design and stellar performance.
Multi Hand Atlantic City Blackjack is built on a powerful new game-engine that combines fluid gameplay with exciting animations and sound for a thrilling casino experience that players won't be able to put down. On mobile, the game is playable in both portrait and landscape views, while on Desktop the game offers a rich and authentic experience that makes use of the bigger screen.
Multi Hand Atlantic City Blackjack realises Switch Studios' ambition to refresh the table-game market with exciting Blackjack experiences. This latest release in a suite of Blackjack games is sure to set the standard for a new breed of table gaming.