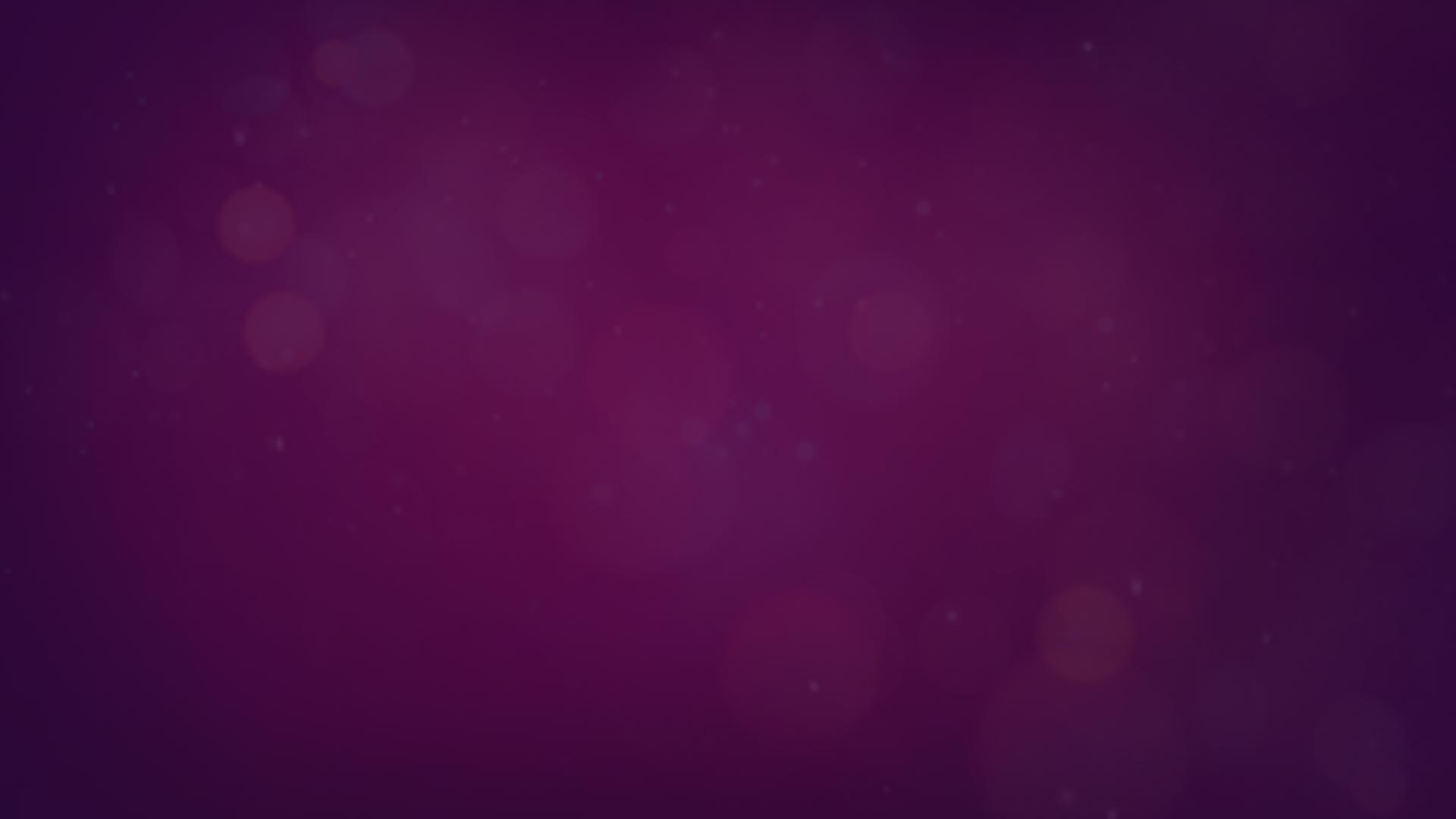 Game Description
Hit or stand? It's time to make your play as the next generation of Blackjack games has arrived for mobile and desktop devices. Vegas Single Deck Blackjack is the latest release in a suite of new table games from Switch Studios, available at YobetitCasino.
Game Features
General Gameplay Rules
Played with 1 regular deck
This is a hole card game
Dealer peeks on 10 value cards and Aces
Dealer must hit soft 17
Double down on hard 9, 10 and 11
No double down after split
Split once to make 2 hands
Only one card to split Aces
A split Ace and 10 counts as 21 and not Blackjack
Unlike 10 value cards can be split
Insurance Rules
If the dealer's first card is an Ace, you can take insurance against the dealer getting Blackjack
An insurance bet costs half your regular bet amount
Insurance bet wins or losses are independent from your regular bet
Insurance only covers your original hand. It does not cover any second hands on a split or a double down
If the dealer does not have Blackjack, the insurance bet is removed from the table. The insurance bet cost is deducted from your credit balance, the game continues
If the dealer has Blackjack, the insurance bet pays out at odds of 2:1
Double Rules
You can double down on your first two cards if they are a hard hand with a value of 9, 10 or 11 only
A hard hand does not contain an Ace, or the Ace has a value of 1 and not 11
A double down bet is equal to your regular bet amount
When you double down, you are dealt one card and your hand stands
You cannot double down after a split.
Split Rules
You can split two cards that have the same denomination or value
When you split, a bet equal to your regular bet is placed on the second hand
You are dealt a new card to each hand
If you split a pair of Aces and draw a card with a value of 10, this is not Blackjack, it has a value of 21. This also applies to splitting cards with a value of 10 and then drawing an Ace
You can only split once per game, equalling two hands
Your split hands are completed before the dealer plays their hand