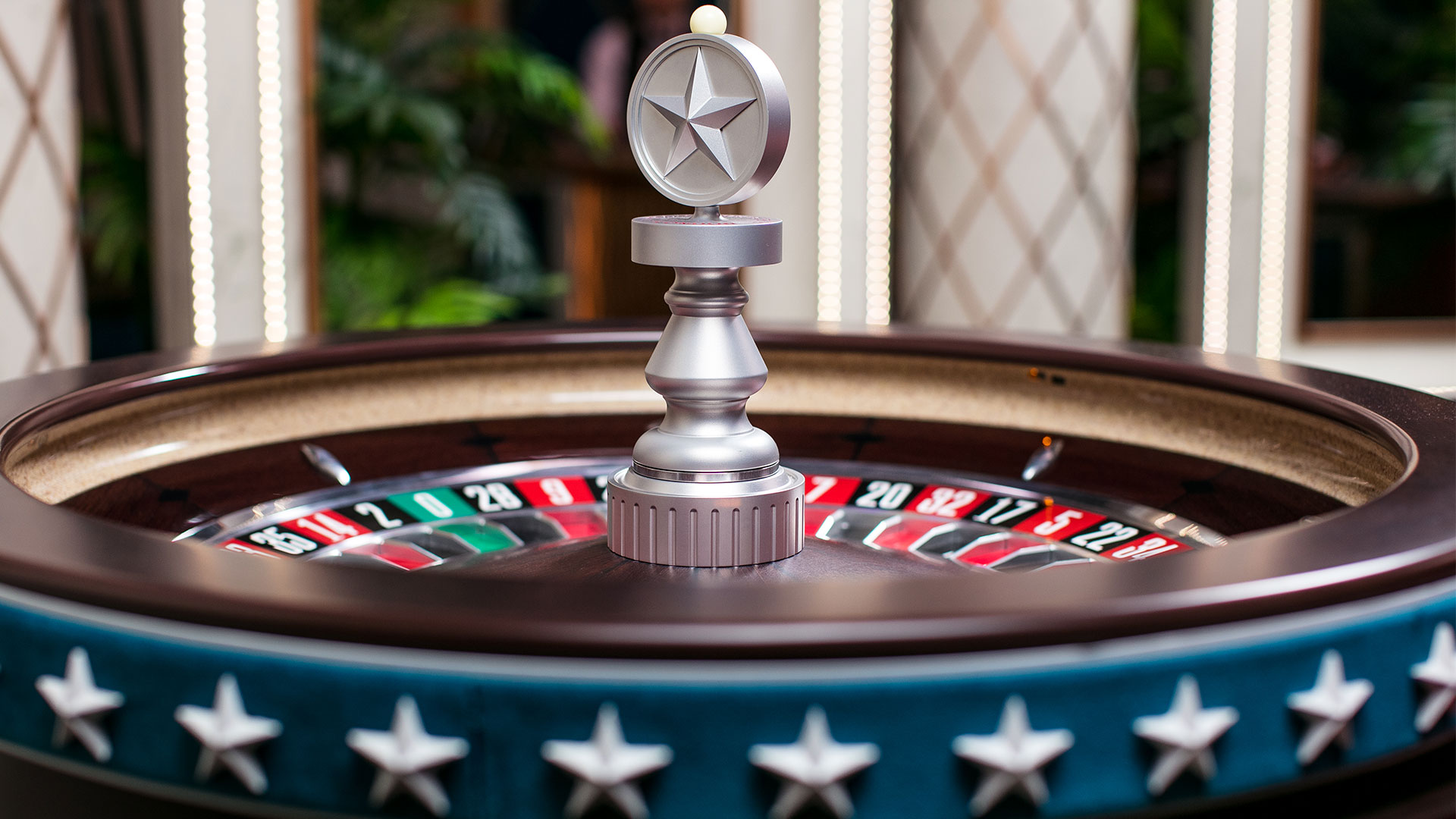 Game Description
Roulette is a popular and timeless casino game. The first modern form of roulette as we know it today, originated in France in the 18th century, and the name roulette comes from the French word meaning ''little wheel''. The roulette wheel has divisions with numbers on it and while it spins in one direction, a small white ball is spun in the opposite direction until the ball comes to rest in one of the numbers divisions. The objective of the game is to predict which number the ball will come to rest on. Before the start of each round, players place bets on the betting area of table with their predictions. Players can bet on a single number, multiple numbers, groupings of numbers, odd or even numbers and various other options, each with different betting odds. If the player predicts correctly, they win a payout.
American Roulette is a variation of the classic roulette game, and the wheel has 38 divisions that are numbered from 0-36, plus a 00 (double zero). The numbers from 1-36 are alternately colored red and black, while the 0 and 00 are green. American Roulette 10c Min, let's you enjoy all the thrills and entertainment that this legendary game has to offer for as little as 10c per bet.
Win with your lucky numbers and play American Roulette 10c Min now!