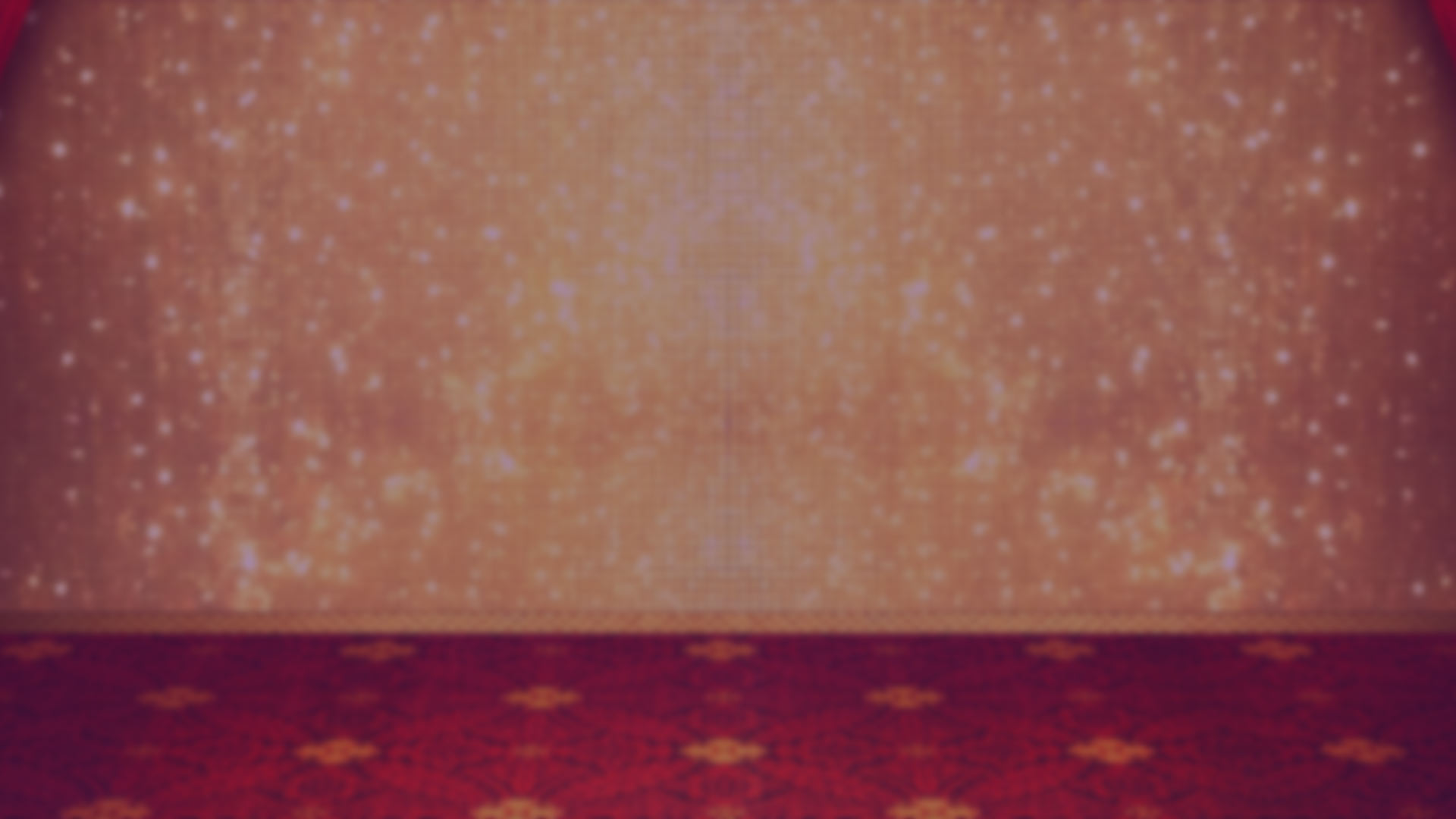 Game Description
Immerse yourself in the glitz and glamour of the Great Gatsby era, come and have a blast with this nifty, hot and groovy video slot! Pulse 8 is proud to present a new exciting slot game, 777 Royal Wheel, with brand new themes and a set of exciting features that will grab your players' attention immediately.
There are two main features in this game, the first being a hold on winning combination symbols; the panes will lock into position and a RESPIN will continue for as long as a new match or wild arrives among the original reels. Once there are no further matching symbols or wilds, a final payout is made.
The second is a WILD WHEEL feature with the potential for a total of up to 24X WILD MULTIPLIER. This feature brings extra excitement to this classic casino-style slot game with a potential of impressive winnings.
Sit back and enjoy the smooth jazz and the glam with 777 Royal Wheel!
WIN UP TO VALUE
• Win up to 235,000.
GENERAL RULES
• 25 fixed paylines.
• Line wins pay from left to right.
• Line wins are multiplied by the bet per line.
• The bet per line is the bet divided by 25.
• Only the highest win is paid per line.
• Only the highest winning combination is awarded per symbol combination.
REEL SPIN
• All reels begin spinning simultaneously at the start of the spin.
• The reels land one at a time from left to right in succession.
• During reel spin, all symbols are blurred with the exception of the Wild Symbol.
AUTO PLAY
• AutoPlay is a toggleable mode that is accessible in all version of the game.
• AutoPlay options are accessed via the Console.
• Features do not interrupt the AutoPlay session.
- Any exceptions to this rule will be clearly stated in the Functional Specification.
• All timings remain the same, which exception of the AutoPlay-specific timings.
• See each feature section for feature-specific AutoPlay functionality.
QUICKSPIN
• QuickSpin option is available in Base Game and AutoPlay.
• When player select QuickSpin button, QuickSpin functionality will apply in next rolling spin.
• During QuickSpin, cannot interrupt symbol drop.
• Time from player select spin button to all symbol resolved is (Normal mode: ~3s, QuickSpin mode: ~0.9s)
• Spin to Spin delay is ~0.5 second.
• See each feature section for feature-specific General functionality.
RESPIN
• The RESPIN feature is triggered on every winning spin.
• Winning symbols are held in place and non-winning symbols will be spun again during this feature.
• The RESPIN feature ends and payout is awarded when no additional win is achieved or all symbols are part of winning combination.
WILD WHEEL
• WILD WHEEL feature triggers randomly.
• WILD WHEEL spins and selects a symbol.
• The selected symbol will transform into a WILD MULTIPLIER for the remainder of the spin session.
WILD MULTIPLIER
• The WILD MULTIPLIER can substitute for specific symbols to complete winning combinations.
• On completion of the spin session all collected WILD MULTIPLIER will be added and applied to the total win.
WILD
• Wilds can substitute for other symbols to complete winning combinations