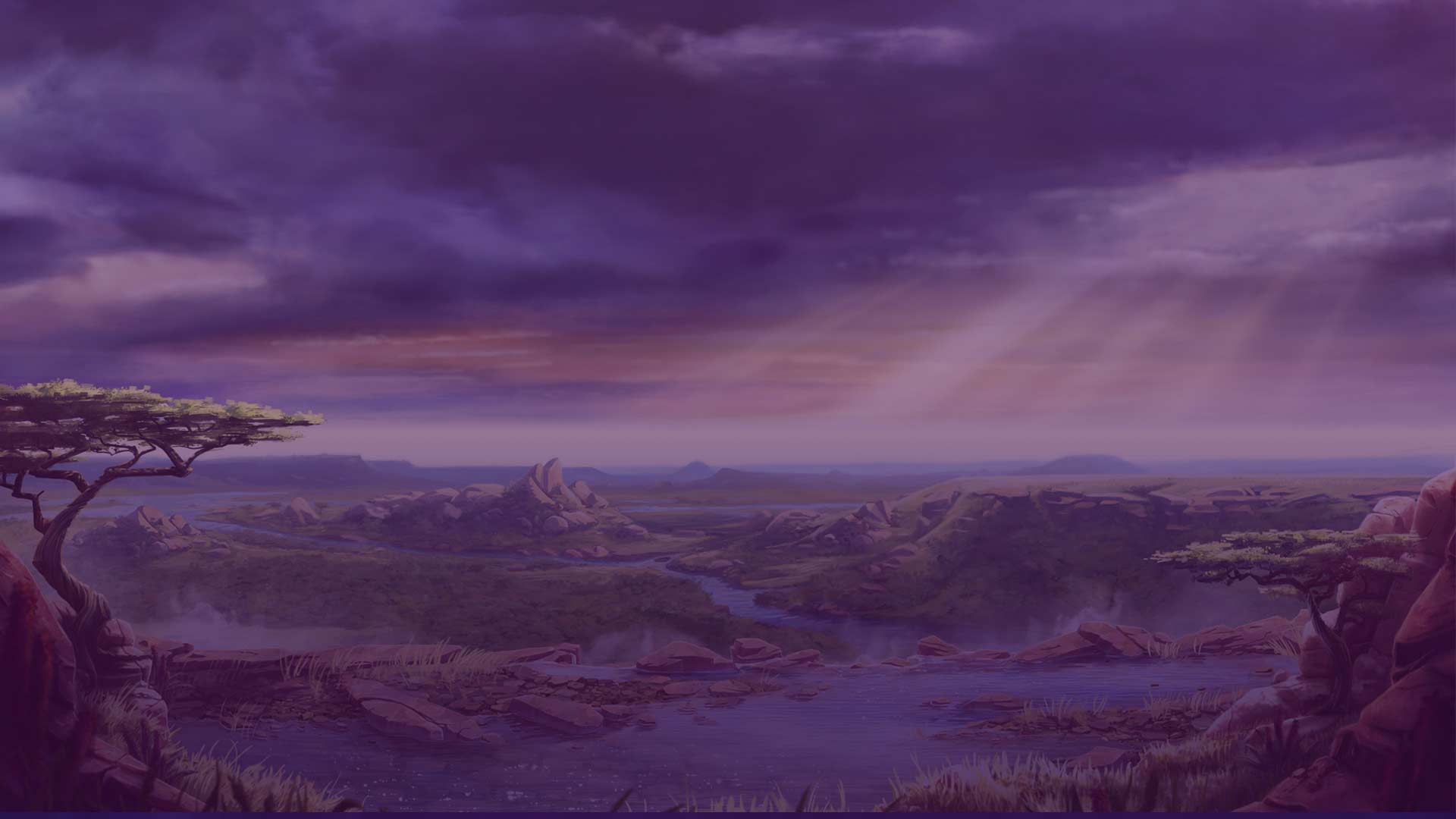 Game Description
Slingshot Studios is proud to present an exciting new progressive, African Legends.
The African theme holds a special place in our hearts and has great universal appeal for its wild power and mystery. African Legends brings our authentic version of this world to the market with a whole new level of chase for the player to experience.
The power, spirit and magic of Africa is alive in African Legends, as monolithic stone beasts thud down the reels, atop a breathtaking African plain. The core chase is tied to the Rolling Reels™ multiplier trail, as symbols ignite with elemental fire and explode to award their wins, making way for further symbols to drop into place. Rolls climb successively in tone, lifting the player's heart rate in anticipation of what might land next.
This action-packed game serves up Wild stacks and Wild Blast™ to further the player's journey along the trail towards the exciting WOW Major jackpot. This progressive jackpot draws from the second highest tier of the WOWPot and seeds at 50 000.00! A unique draw for players, with the capacity to award life changing wins, while being a lot more attainable.
Roll-to-Trigger up to 20 Free Spins at 10x! The warm sunlight in the base game shifts to a mighty African thunderstorm as the epic orchestral score escalates to a percussive piece filled with possibility. With so much winning potential, this game is sure to take players on a journey with an unmistakably African flavour
GENERAL
• 243 Ways to win.
• Ways pay from left to right.
• Multiple wins can be awarded per way.
WILD RULES
• Wilds can substitute for other symbols.
• Wilds are super stacked on reel 3.
ROLLING REELS™ RULES
• Rolling Reels™ trigger on every win.
• Rolling Reels™ features in both base game and Free Spins.
• During this feature:
• Winning symbols are removed to make way for new symbols..
• This results in multiple possible winning combinations from just one single spin.
• Achieve consecutive rolls to unlock the win multiplier trial.
• When 4 or more consecutive rolls occur, this will trigger the Free Spins feature once all rolls are complete.
WILD BLAST™ RULES
• Wild Blast™ has a chance to trigger during a normal spin.
• Wild Blast™ features in base game only.
• During this feature:
• On any spin, up to 5 positions can turn Wild.
• Wild Blast™ can replace all symbols.
• The Wild Blast™ will not trigger during Rolling Reels™ or at the end of the Rolling Reels™ feature.
MULTIPLIER TRAIL RULES
• The win multiplier trail will increase on each consecutive roll in base game only.
Base Game Multipliers
• 1 roll awards a 2x multiplier in base game
• 2 consecutive rolls awards a 3x multiplier in base game
• 3 consecutive rolls awards a 4x multiplier in base game
FREE SPINS RULES
• Roll until Trigger!
• 4 or more rolls during the Rolling Reels™ feature trigger Free Spins with a multiplier.
• The more rolls achieved in base game the higher the multiplier and number of Free Spins awarded.
• 4 rolls trigger 12 Free Spins and awards a 5x multiplier.
• 5 rolls trigger 15 Free Spins and awards a 6x multiplier.
• 6 rolls trigger 18 Free Spins and awards a 8x multiplier.
• 7 rolls trigger 20 Free Spins and awards a 10x multiplier.
• All bets and ways played are the same as the spin that triggered Free Spins.
PROGRESSIVE JACKPOT BONUS
• 8 or more rolls awards the progressive jackpot
• The higher the player's bet the higher the frequency of the jackpot bonus.