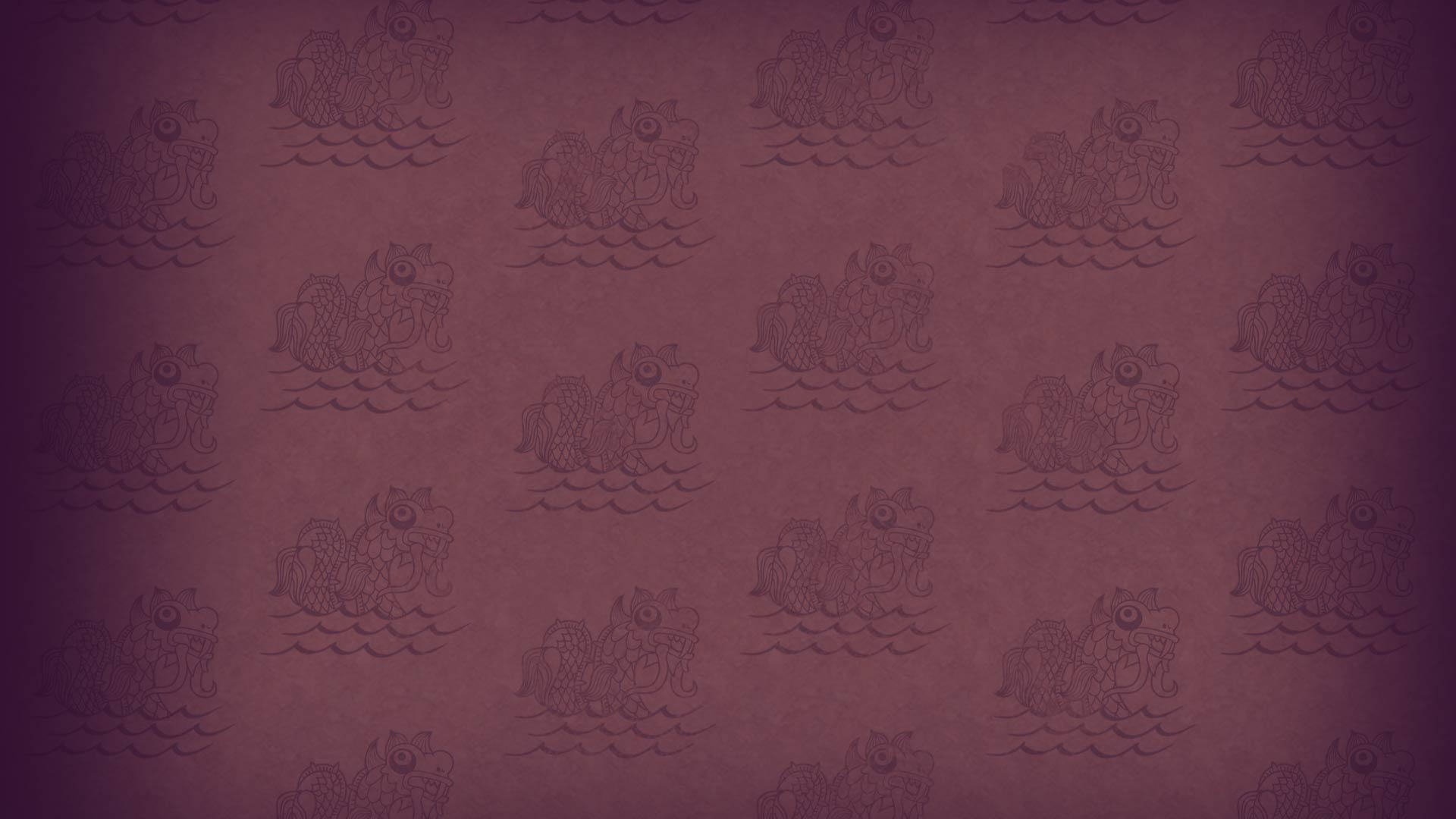 Game Description
Age of Discovery goes back in time to the thrills and rewards that awaited ancient explorers!
This intriguing 5 reel, 25 payline game brings together the magic of modern online gaming technology with the romance and adventure of ancient exploration to distant lands, when brave men sailed across mysterious oceans in a quest for thrills and riches...which is what our players will be doing with this exciting and entertaining new slot!
The brilliantly coloured and sharply executed graphics on this game carry the navigation and discovery theme beautifully, emulating the mariners of old by using bright stars and rudimentary maps to guide the bold to wealth and gold coin success in strange and uncharted lands of secret treasures and unwritten histories.
Helping the player on the voyage are Wild and Scatter opportunities to add to wins, and a 3, 4 or 5 scattered Bonus Trigger that delivers 30 choices from which the player can haul aboard some attractive bonuses.
Age of Discovery is not just another slot - it's a complete, Viper software-based entertainment package with a theme that will fascinate and intrigue....and rewards that can deliver a jackpot win of 30 000.00.