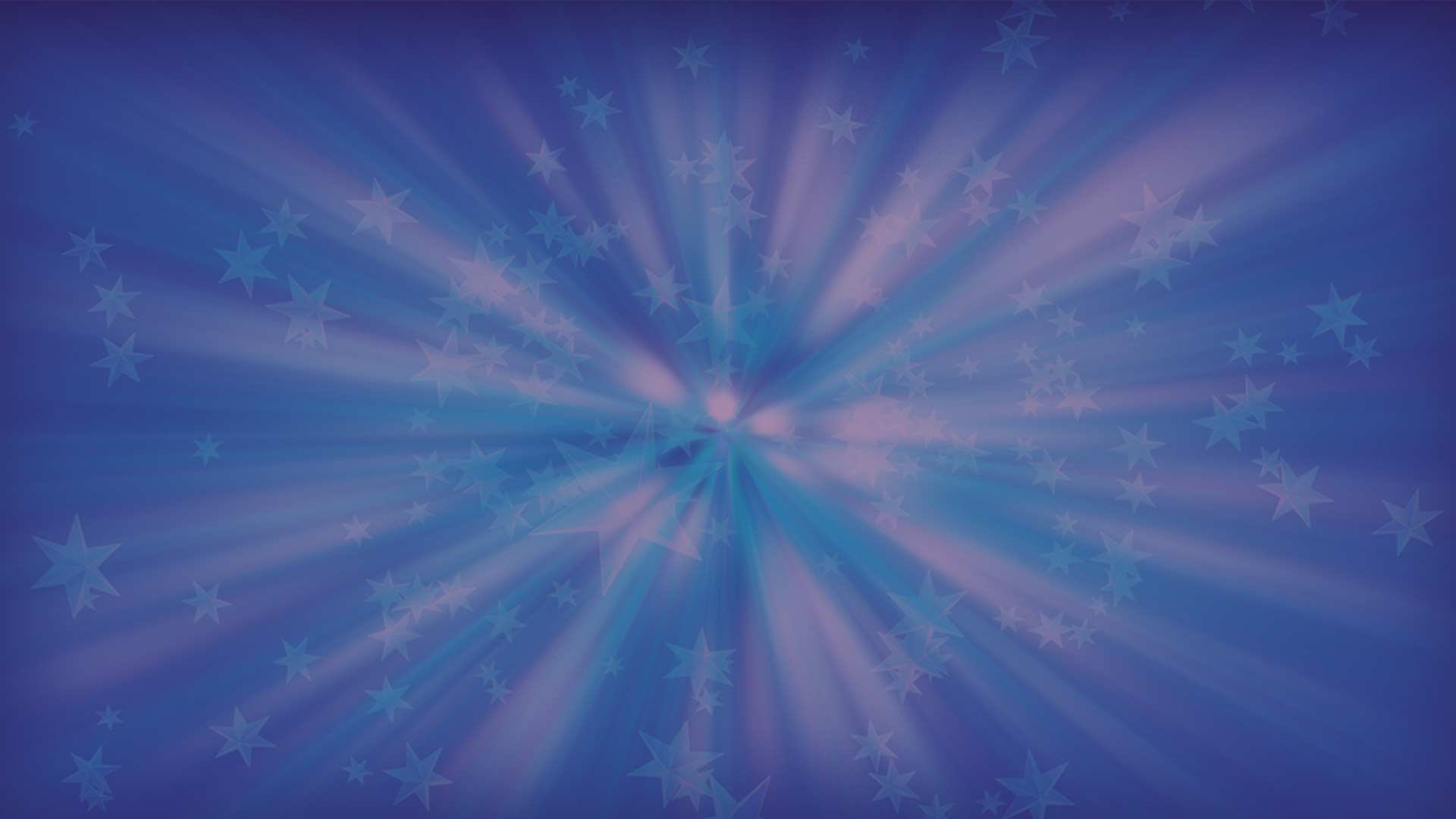 Game Description
All Star Knockout is a 5x4 reels video slot game with 20 paylines paying from left to right. Game has eight regular symbols that pays if three or more identical symbols are lined up in sequence on a payline. There is an award board that could activate the All Star Knockout Bonus which features multipliers. Player could trigger more free spins during knockout bonus.
Games Features
Award Board
The award board has 5 spots for each award which can be filled up with stars. Stars that land on the reels randomly populates the award board. The award board is persistent per stake.
Bonus Stars
At the start of the game or at any point where the award board is completely empty, player is awarded 12 bonus stars that randomly populates the board.
Bonus stars cannot trigger free spins.
Random Bonus
After losing a spin, the chances are, the random bonus is triggered. The player gets a number of win spins, maximum of 3 per bonus.
Win spins are free spins with guaranteed wins. The random bonus can trigger the All Star Knockout bonus.
All Star Knockout Bonus
If one or more award is filled up with stars, the All Star Knockout bonus is triggered. the player is awarded with 5 free spins and an additional 2 free spins for every other award that gets filled up during the bonus.
Any award symbol that starts bonus and additional symbols that awards additional free spins, are knocked off the reel for the entire bonus round.
Before bonus begins, a multiplier ranging from x2, x3, x4 or x5 is selected and applied to all wins till the end of the free spins.
Free spins are played with the same paylines and on the same stake that activated it. Free spins can be retriggered.