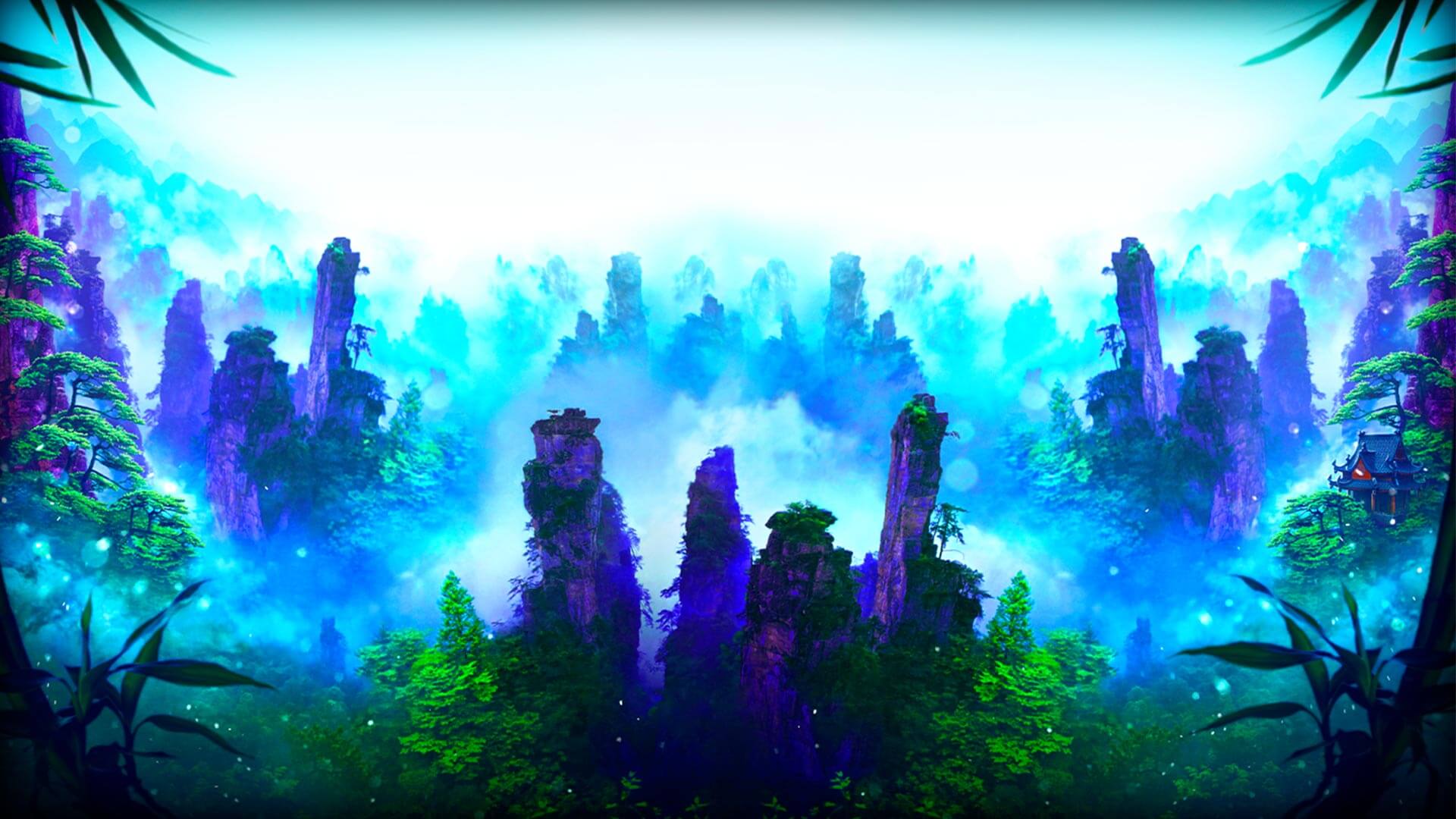 Game Description
Legend has it there's an unexplored ancient civilization full of wealth and riches. What if you could find that land? What if there were special reels on every spin designed to help give you more of those wins?
Firecatcher gets the blood pumping where what you see is what you win. Keep collecting to keep winning.
Once you experience the treasures of Bamboo Fortune, you may never want to go back!
Game Features
Firecatcher
Triggers with 6+ FIRE symbols or randomly at the end of any spin. All FIRE symbols may upgrade. Respin to keep collecting more FIRE symbols. Fill the screen with FIRE symbols to win SCORCHER.
Special Reel Feature
Every spin, a random reel contains stacks of top symbols.
Free Game Bonus
Every free game, two random reels contain stacks of top symbols.