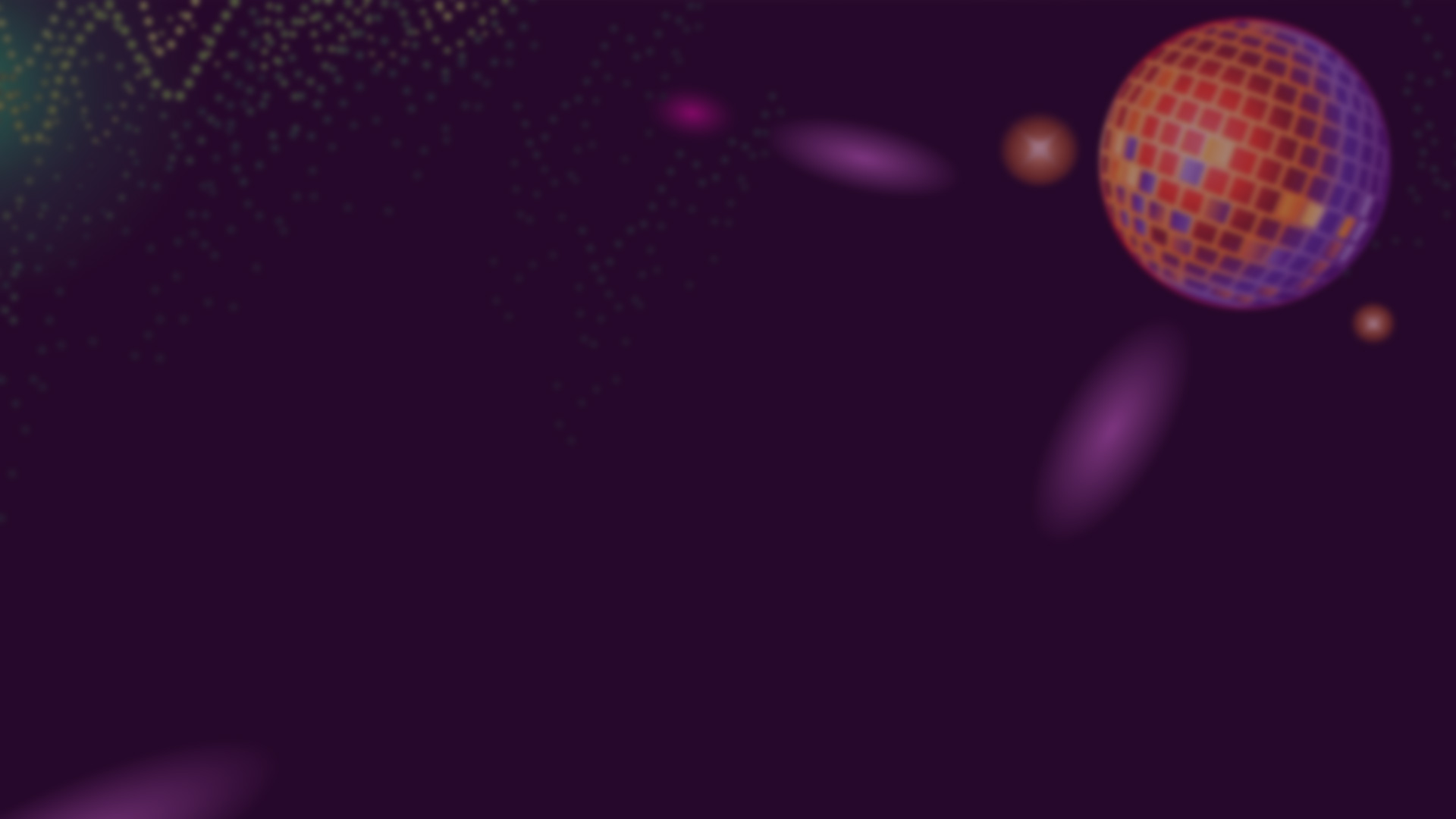 Game Description
Arriving just in time for the Halloween scary season we have a colorful new 40 pay-line, 5 reel video slot with multiple reward opportunities called BOOGIE MONSTERS.
Come and mix it up with the rock 'n roll witch, whacky werewolf, garish ghouls and a host of other zany characters in a slot that delivers quivering sounds, a second screen bonus game, generous free spins, a maximum bet of 400 coins, spooky-smooth action and for the fortunate some significant rewards.
The eerily glowing blue lamp and the chubby bats are the symbols to see for magic returns on this game. Rack up 3, 4 or 5 lamps and watch the free spins and major multiplier impact on winnings unfold in an exciting new game dimension recorded on the accumulative bonus meter.
And when 3, 4 or 5 bats flit onto the display, hang on for a real trip - there's the possibility of up to 100 times winnings and admission to the second screen bonus feature called Fat Bat Bonus!
Fat Bat takes the player into a neglected and haunted attic full of dusty hiding places for rotund bats. Shining a flashlight delivers a choice of 3 out of 12 of the rewarding creatures, with potential multiplier power of up to 60X.
Boogie Monsters combines the best of American second screen bonus thrills with the very popular Australian free spin gaming concept, delivering a truly entertaining major video slot - give it a serious spin!