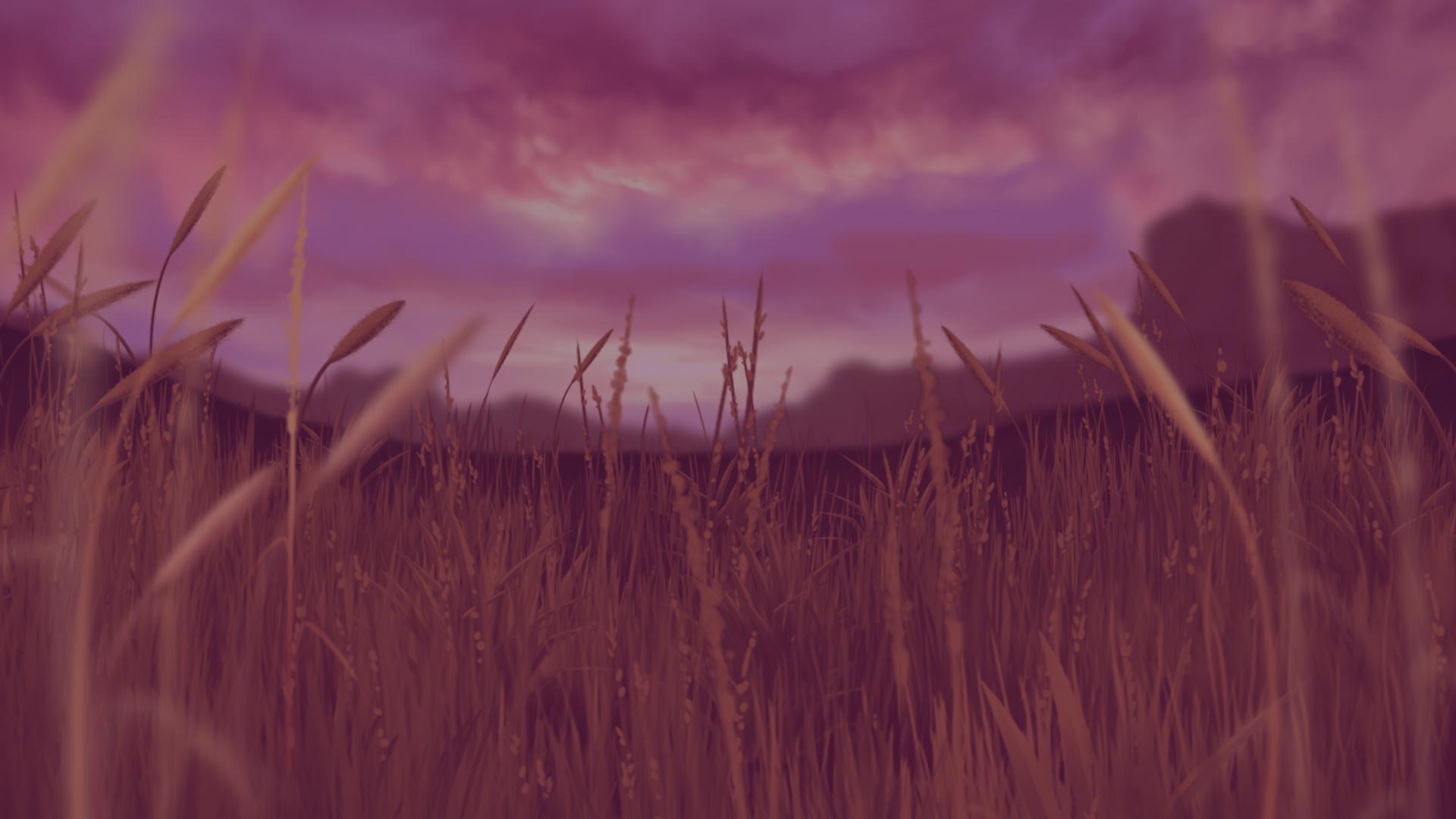 Game Description
The mighty buffalo roamed the plains of the American prarie. The mystic power of the buffalo and the prarie roams in this feature packed video slot by Nolimit City.
A 5x4 reel area that holds 40 win lines and has as powerful features as the mighty buffalo himself. Mystery symbols, two Free Spin - where the player chooses between Buffalo Horde or Prairie Multipliers.
Get 5 scatters and enjoy the massive Stampede Super Bonus, which is a feature that brings in the best of worlds from the other two Free Spins.
Make your own destiny by choosing how to experience the Free Spins with multiple Free Spins and a hard to catch Stampede Super Bonus.
Mystery Symbols
The power of the prairie lies within the mystery symbols, where the dreamcatcher will reveal one symbol for a potential massive win.
Free Spins
Three or more Scatters activates the Free Spins. 5 Scatters activates the Stampede Super Bonus. 3 or 4 Scatters allows the player to choose between Buffalo Horde and Prairie Multipliers.
Buffalo Horde
Collect the energy of the buffalo to change all premium symbols into the buffalo. The player will also gain +2 spins for each transformed symbol.
Prarie Multipliers
Collect the energy of the buffalo to gain a multiplier on each premium symbol, up to x5 multiplier. The player will also gain +2 spins for each added multiplier.
Stampede Super Bonus
Power of the Buffalo really shines through in this mode - where collecting energy will give extra spins, an added multipler and that all premium symbols will turn into the Buffalo. Get ready for mayhem and destruction when the Buffalo Horde rushes the prairie!
Nolimit Bonus - Feature Buy functionality
Nolimit Bonus - allows the players to buy directly into the Freespin. Choose to buy Buffalo Horde and Prairie Multipliers or the more expensive Stampede Super Bonus.

* The Nolimit Bonus feature and gamble into bonus may however be removed in some regulated markets.