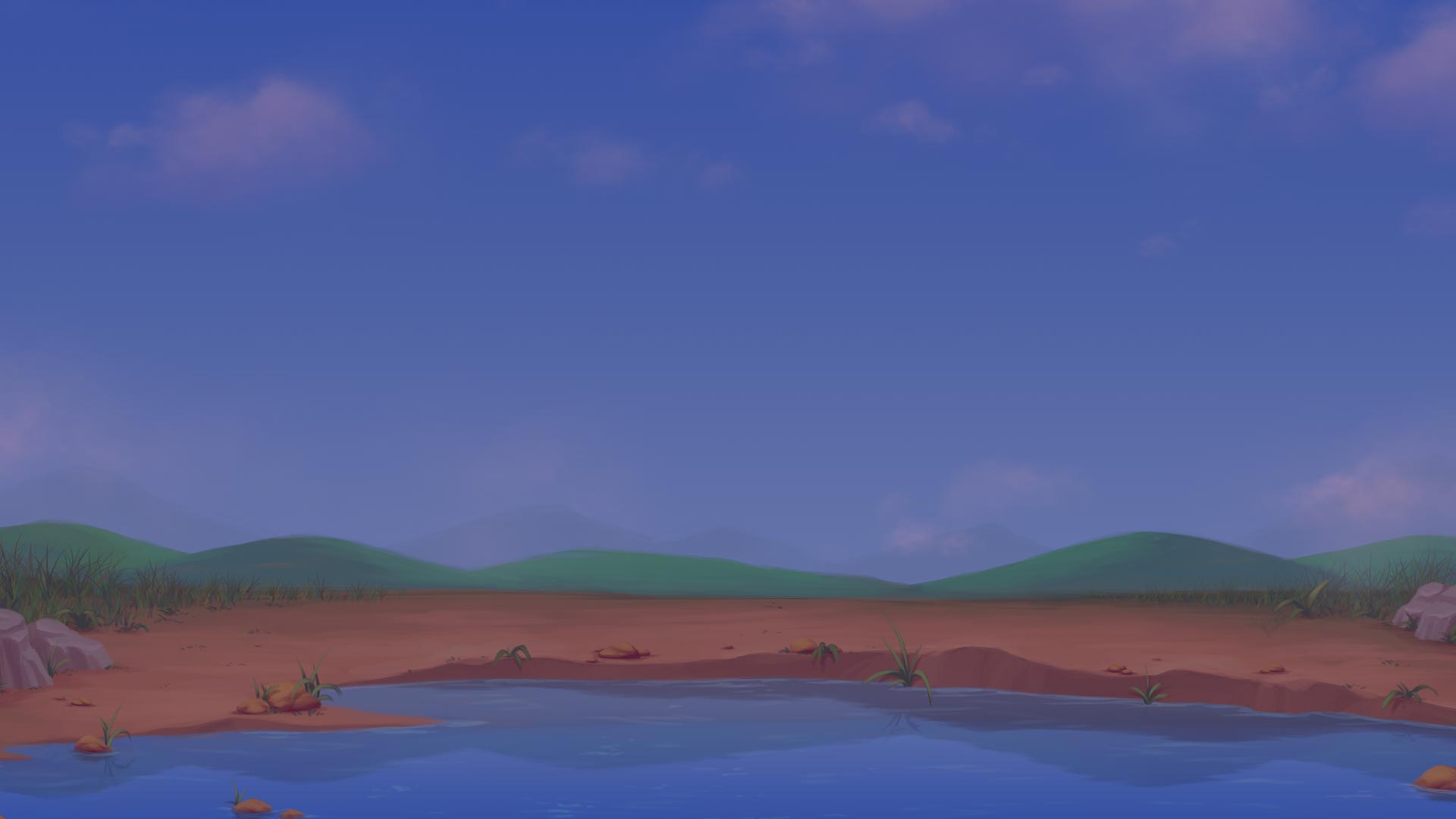 Game Description
Bugs Party is a Video Bingo game where you follow a couple of crazy Mexican bugs to party all night long! 30 balls will be randomly drawn from a total of 60 balls. You can toggle and play on up to four cards, each with 15 randomly generated numbers.
The Extra Ball feature is triggered if you are one number away from winning a prize of x8 or more. You will be able to purchase up to 10 extra balls, each with a cost that is calculated based on the probability of winning.
You will enter the Bonus game by winning on the square pattern shown on screen. Pick and choose colourful jars of jam, where you will find prizes waiting for you! In some of the jars there are multipliers that will increase your winnings on the next jar you pick. Watch out for the hungry frog and the angry pest control that will spoil the party and end the Bonus game if chosen! However, you can keep the party going by picking the correct instrument symbol!