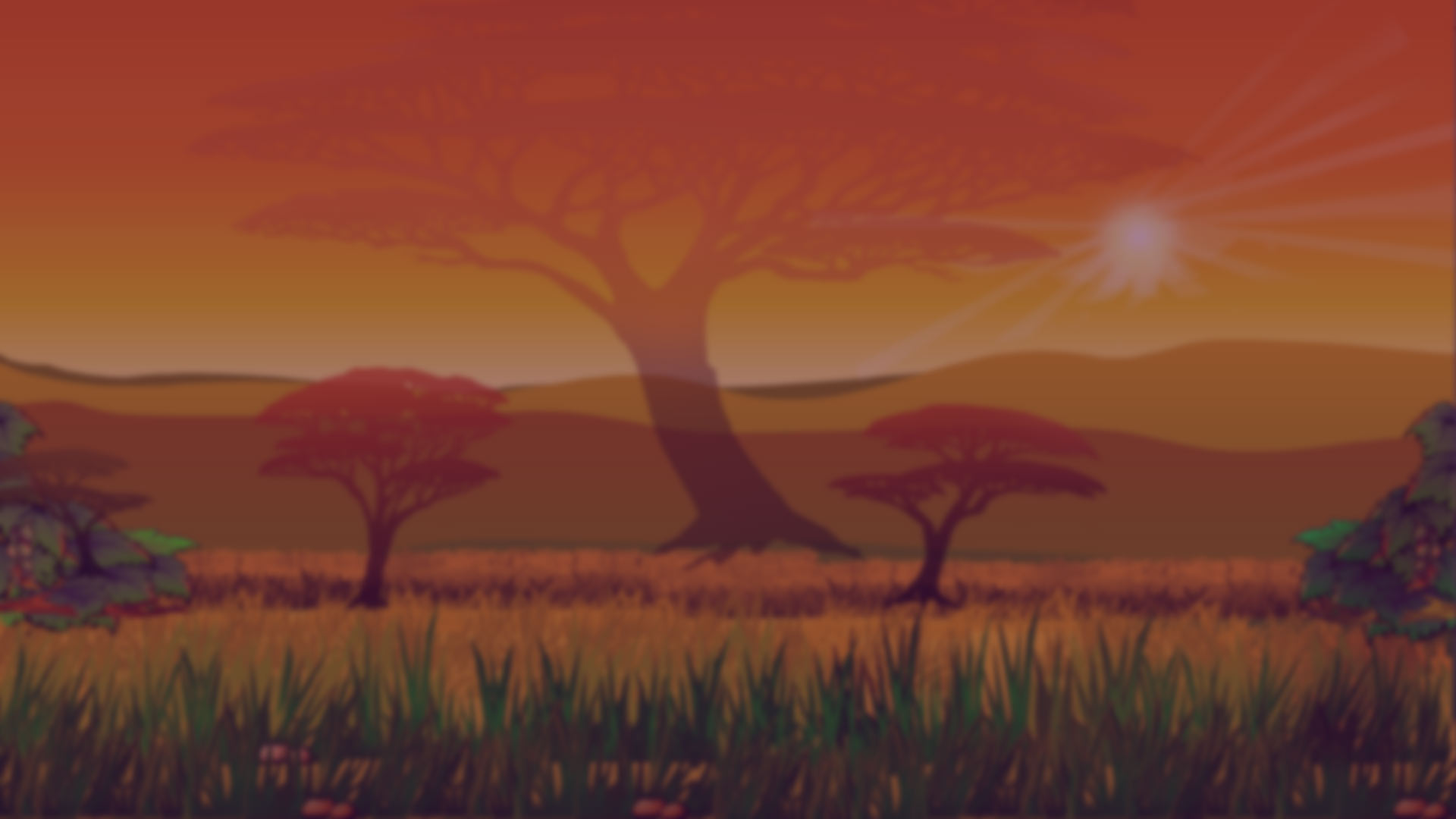 Game Description
Popular legend has it that ancient communication in the mysterious African interior was through drum beat signals, later known as "the bush telegraph" for which our latest game is named.
If you enjoy the smooth, fast play and thrilling bonus and reward features of Tomb Raider, you're going to love this exciting new video slot and it's uniquely African setting that captures the vibrancy, colour and exotic wildlife of the jungle in sharp contrast to the advanced computer technology on which the gaming is based.
Bush Telegraph is a 5 reel, 15 payline, multiple coin video slot, featuring a Bonus Feature, 10x Free Spin Feature and a Gamble Feature.
You can bet up to 5 coins on each of the 15 paylines, taking the maximum wager per spin to 75 coins in a range of denominations from a cent right through to a dollar.
With the right combinations, a wide variety of entertaining bonuses, scatters, free spins and wild symbol rewards are possible, with a maximum jackpot that can go up to 37 500.00, and with the free spin x 3 multiplier feature that reward can soar to 112 500.00.
Just one of the features of the game is a hidden cache of 12 bonus drums. When 3, 4 or 5 bonus drums appear on the active payline, it triggers this generous bonus where rewards are added to payline wins. This can be triggered during free spins, too and the player can choose 3, 4 or 5 drums from the jungle cache.