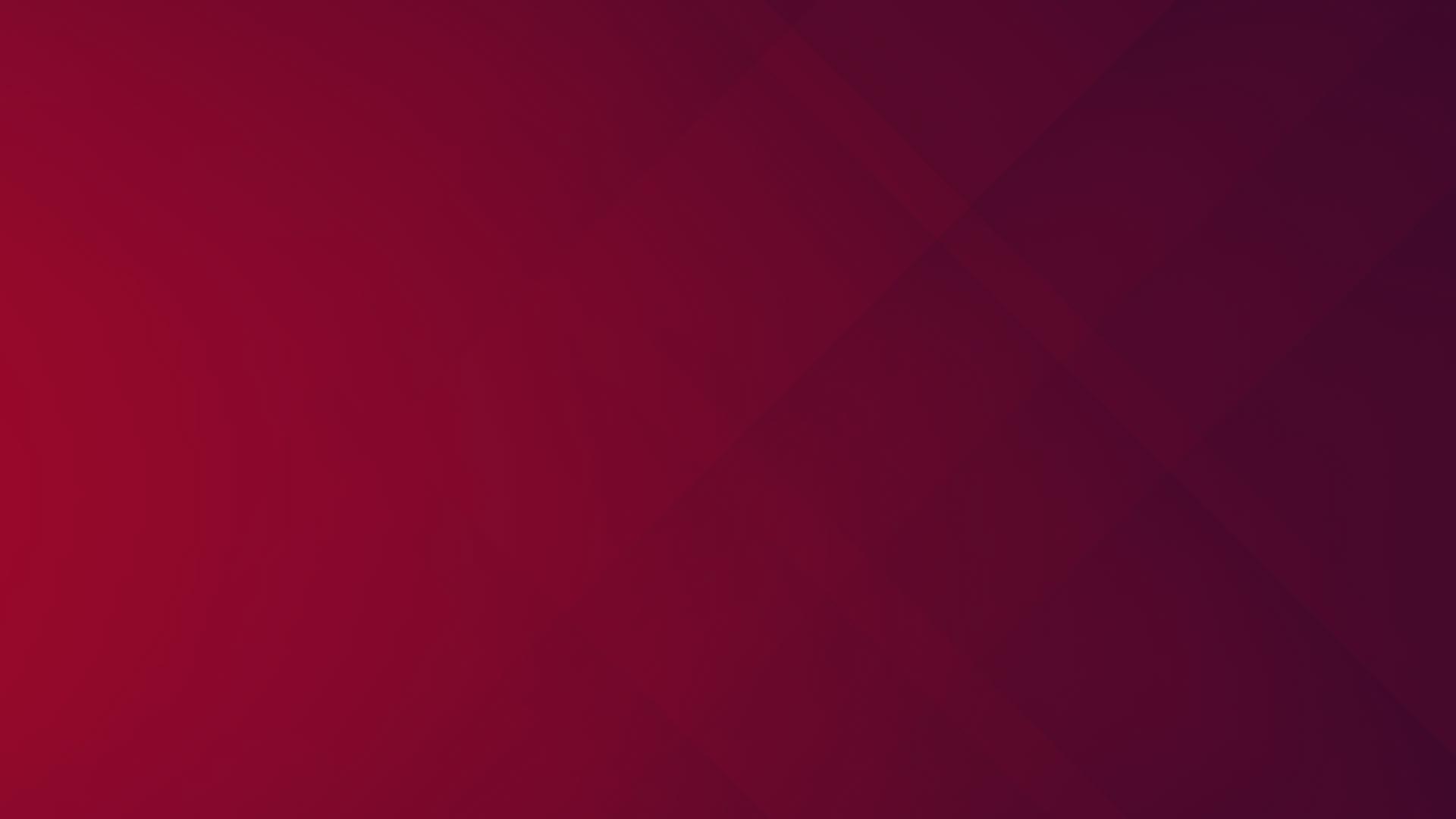 Game Description
In Casino Stud Poker, played with a 52-card deck, you can win on your Ante bet and optional Jackpot side bet.
You and the dealer each receive five cards. Cards dealt to your hand will be face-up. The dealer is dealt one card face-up, with the other four cards being dealt face-down. These initial five cards cannot be changed during a game round. You must decide whether to CALL or FOLD. If you fold, you lose both your Ante bet and your optional Jackpot bet. If you call, you place an additional Call bet, equal to double your Ante bet.
The dealer reveals his hidden cards, and the best 5-card poker hand wins. The dealer's hand must contain an ace and king or better to qualify.
If the dealer does not qualify, your Ante bet is paid at even odds and your Call bet is returned.
If the dealer qualifies, he compares his hand with yours to determine the winner.
You have the option of placing a Jackpot bet. The outcome of your Jackpot bet is determined independently of the main game. However, if you fold and lose on your Ante bet, you also lose your Jackpot bet.