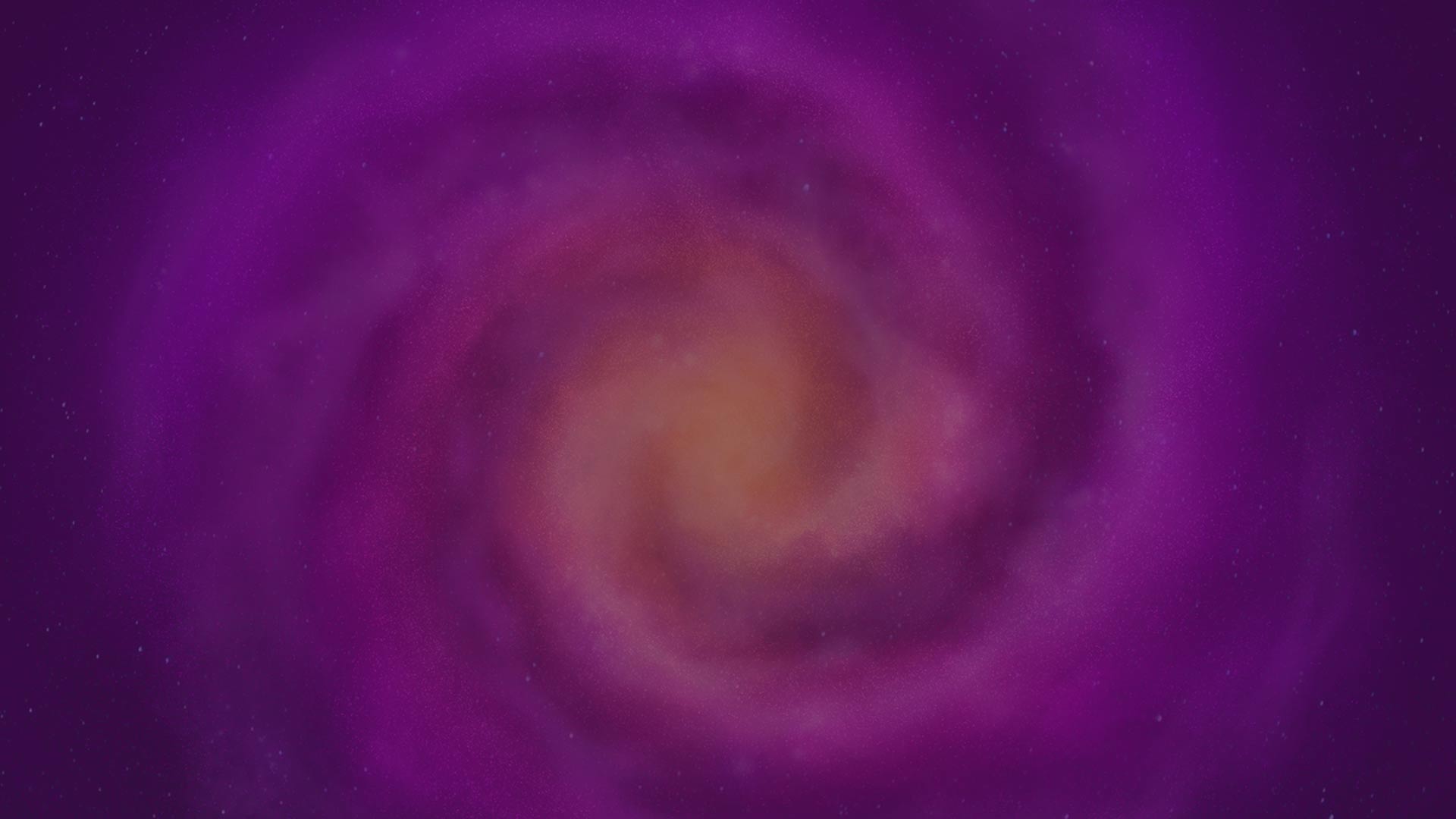 Game Description
Diamond Vortex is a grid slot played on a hexagonal grid.
Symbols drop into the grid to create wins. 6 or more adjacently connected symbols in a cluster award a win. Only the highest win in the cluster is paid. Winning symbols are removed. New symbols fall down to fill the gaps. Multiple clusters of the same symbol that are not connected are paid as separate clusters.
The game features three concentric rings, each one containing a Zone and a Spot. Zones are fixed in place at the top of each ring while Spots start at the bottom of each ring and rotate along the ring until they reach the Zone.
There are two Wild symbols. Both substitute for all symbols except Zones, Spots, Bonus and one another. The Core Wild is permanently located into the direct center of the grid; Sticky Wilds can be added to the grid during any cascade with regular symbols.
The 'Rotate' feature is triggered on every win. Before new symbols are provided: the innermost ring rotates clockwise; the centermost ring rotates anti-clockwise; and the outermost ring rotates clockwise. All symbols currently on the rings follow the direction of movement. Zones are always static and never move.
The 'Consume' feature allows you to increase the multiplier (up to a maximum of x20, only applicable to wins with the Core Wild) each time a Sticky Wild is consumed by the Core Wild. Whenever a Sticky Wild is part of a winning cluster, it hops into to an adjacent ring, always moving closer to the Core Wild. The Core Wild absorbs the Sticky Wild on its final move.
The 'Transform' feature randomly chooses a symbol (excluding Wild & Bonus symbols) and, after all wining clusters are achieved, transforms all regular symbols on the ring into the chosen one, creating a new winning cluster. Transforms are triggered when a Spot reaches the Zone on its ring. All Spots are reset once the outermost ring has been transformed.
The 'Free Spins' feature enables the Core Wild Multiplier and Spot progression to carry over across multiple spins, rather than resetting after each spin. When a Bonus symbol is collected in a Zone, the game waits until all winning clusters are achieved and then triggers Free Spins. For each Bonus collected, 5 Free Spins are awarded, and additional Free Spins can be won during the feature.