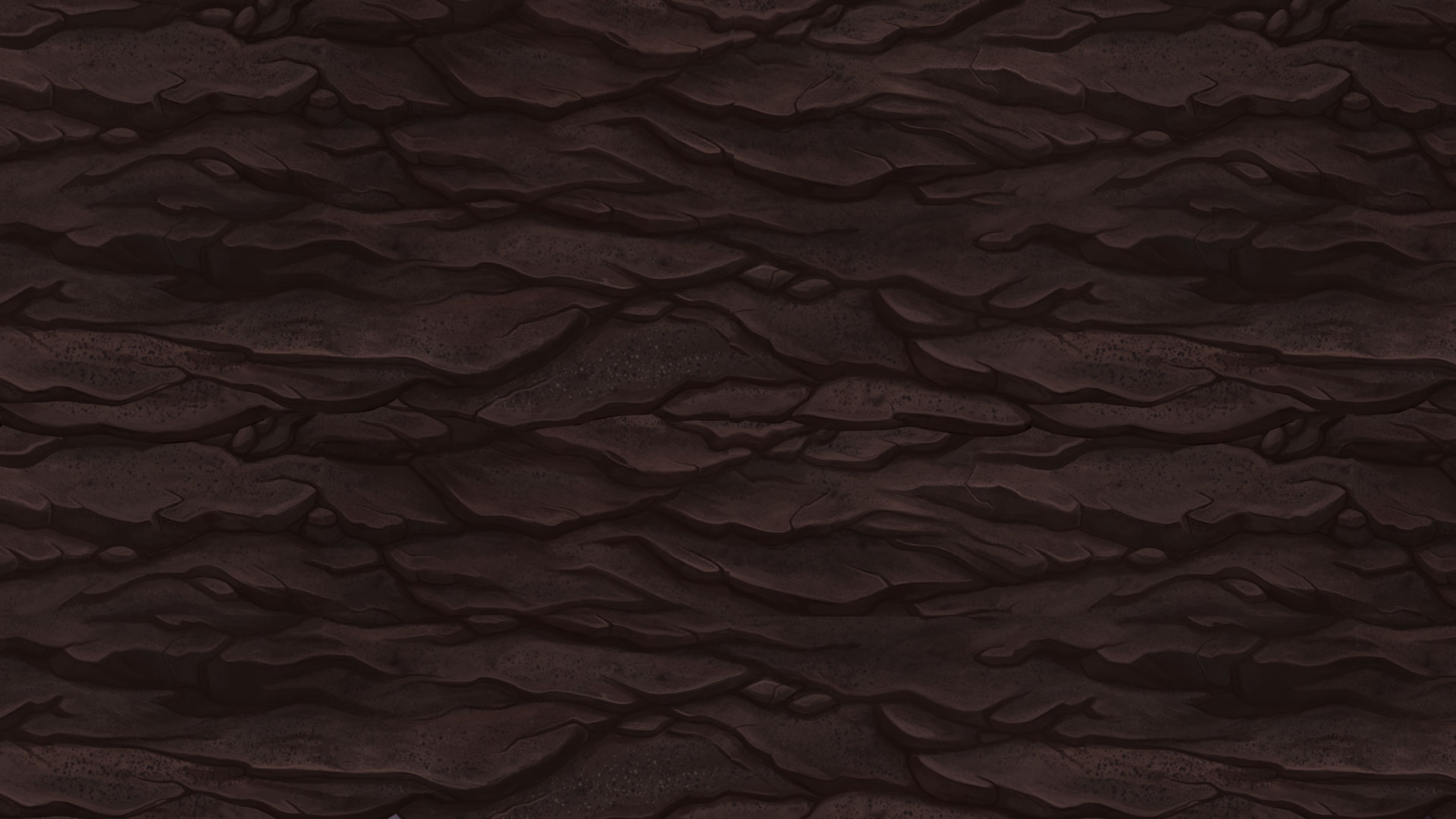 Game Description
Deep in underground mines, hidden treasure glistens in the light of torches. Forget the pick-axe, the dwarven digger goes deeper, hungry for valuable discoveries. The digging machine is super-charged to help you cover more ground. Special crystals boost the machine to reach the deepest jewel veins, and you can expand the machine at any time with 'BONUS' drills. Three bonus drills push the machine into Free Spins Mode, while a collection of crystals bring Collection Free Spins with Super High Paying symbols. Jump behind the dwarven digger, golden treasure is waiting to be found!
Game Features
Expanding Reels
Landing a bonus symbol on the reels expands the reels by 1 row for that spin. Bonus symbols are only present in the base game and only on reels 1, 3, 5. Reels can be expanded a maximum of 3 times since that is also the maximum amount of Bonus symbols that can appear in 1 spin. The symbols on the extended bottom 3 rows are placed randomly.
Free Spin Mode
Landing 3 bonus symbols awards 10 Free Spins with the 5 x 7 reel set. Free Spins do not contain bonus symbols or Collectible Crystals. Free Spins are played with the same bet as the activating spin.
Collectible Crystals
Collecting 5 identical Crystals awarded 5 Collection Free Spins. Collectible Crystals only appear on the expanded rows in the base game. Each Collectible Crystal can only land once each spin. If 2+ collections are complete at the same time, they will be awarded in the following order: green, yellow, blue and red. If collectable Free Spins and regular Free Spins are both triggered at once; regular Free spins activate first. New players are given 3 Red crystals when they play for the first time.
Collectible Free Spins
Completing a collection awards 5 Free Spins with the 5 x 7 reel set. These reels do not contain Bonus symbols or Collectible crystals. A Super high pay symbol that is the same color as the collected crystal is added to all reel sets. Collection Free Spins are played with the average coin value of coin values used each spin where the Crystals were collected.