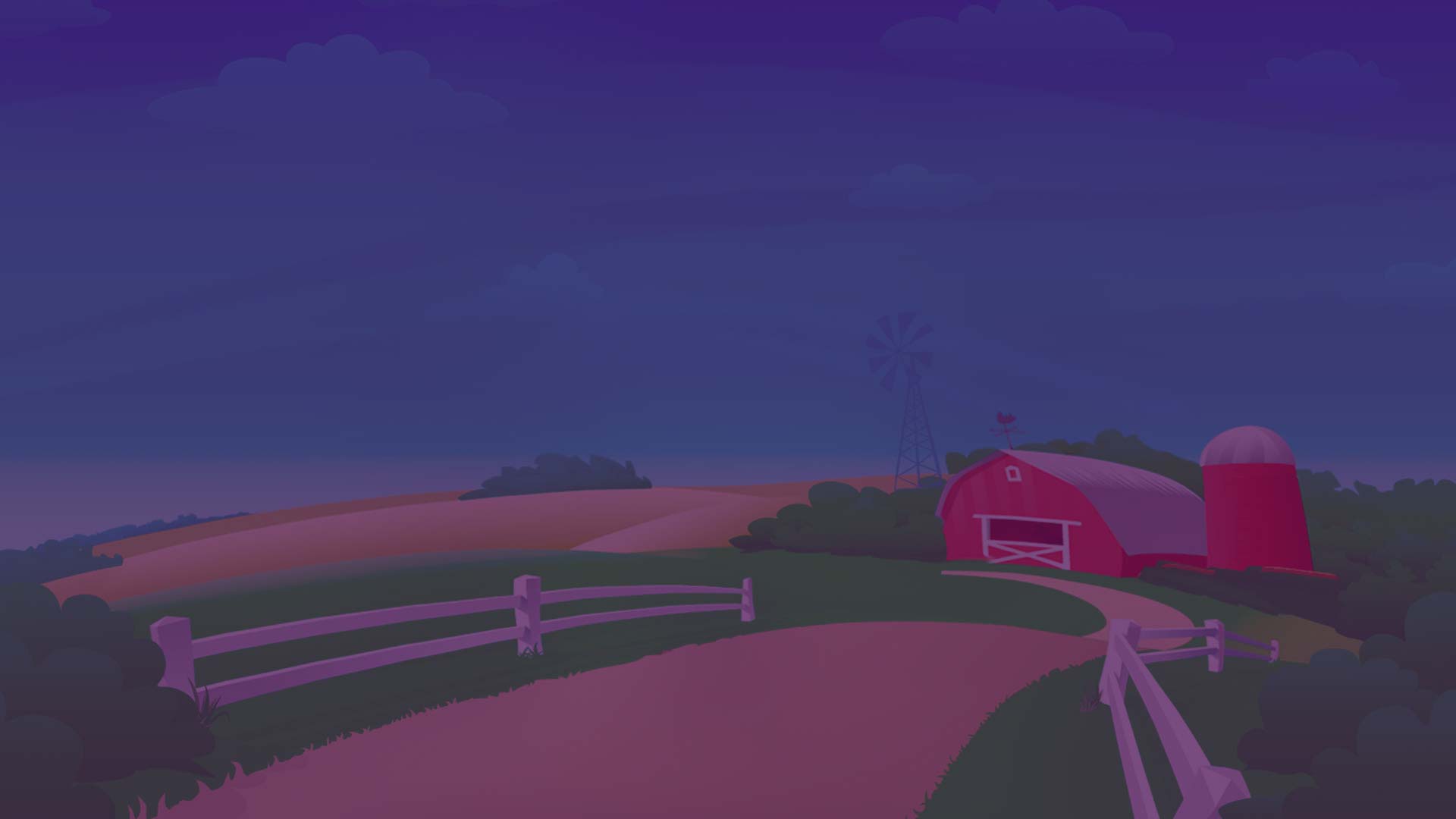 Game Description
Flying Pigs is a Video Bingo game that lets you be a part of the rich farm life in a rural countryside setting. 30 balls will be randomly drawn from a total of 60 balls. Play on up to four playable cards, which each hold 15 randomly generated numbers.
The Extra Ball feature is triggered if you are one number away from winning a prize of x8 or more. You will be able to purchase up to 12 extra balls, each with a cost that is calculated based on the probability of winning.
You will enter the Bonus game by winning either the square or the rails pattern shown onscreen. Pick pigs to move them inside the fenced area to win prizes! Beware of the evil boar, if he appears the Bonus game will end!