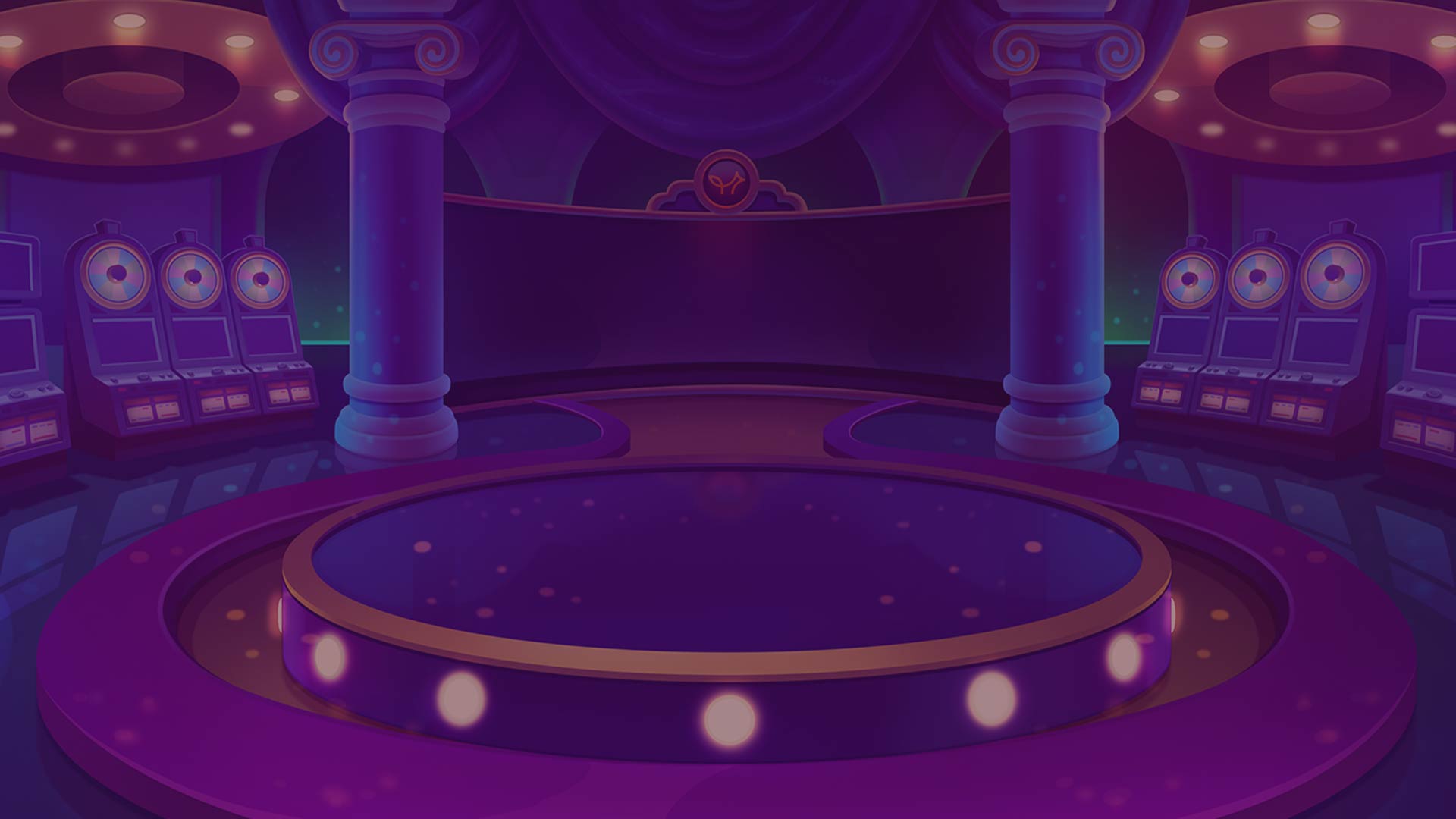 Game Description
Get back to the glitz and the glamour of the casino! Step on plush carpets, past banks of slot machines, and take a very special seat at the heart of the action - where every spin resounds with atmosphere and excitement.
The FOXPOT™ casino is famed for its jackpots, and people come from far and wide to watch high profile players test their luck. Today that's you! The announcer awaits, the crowd is primed, and the swing band is ready to celebrate when the wheels align for wins of up to ten thousand times your bet.
From the ornate fox statue above the door, to the wild, flighty fox on the reels, luck and cunning are everywhere at the FOXPOT™. Whether you're aiming for 7s in any combination, landing a critical multiplier, or shooting for the special symbols that unlock the bonus wheels, chance could be on your side. And when those wheels do start spinning, money awards, multipliers, and even the mighty FOXPOT™ jackpot are all to play for!
Become the centre of attention and bring the land-based casino experience back to life. Step through the doors of the FOXPOT™.