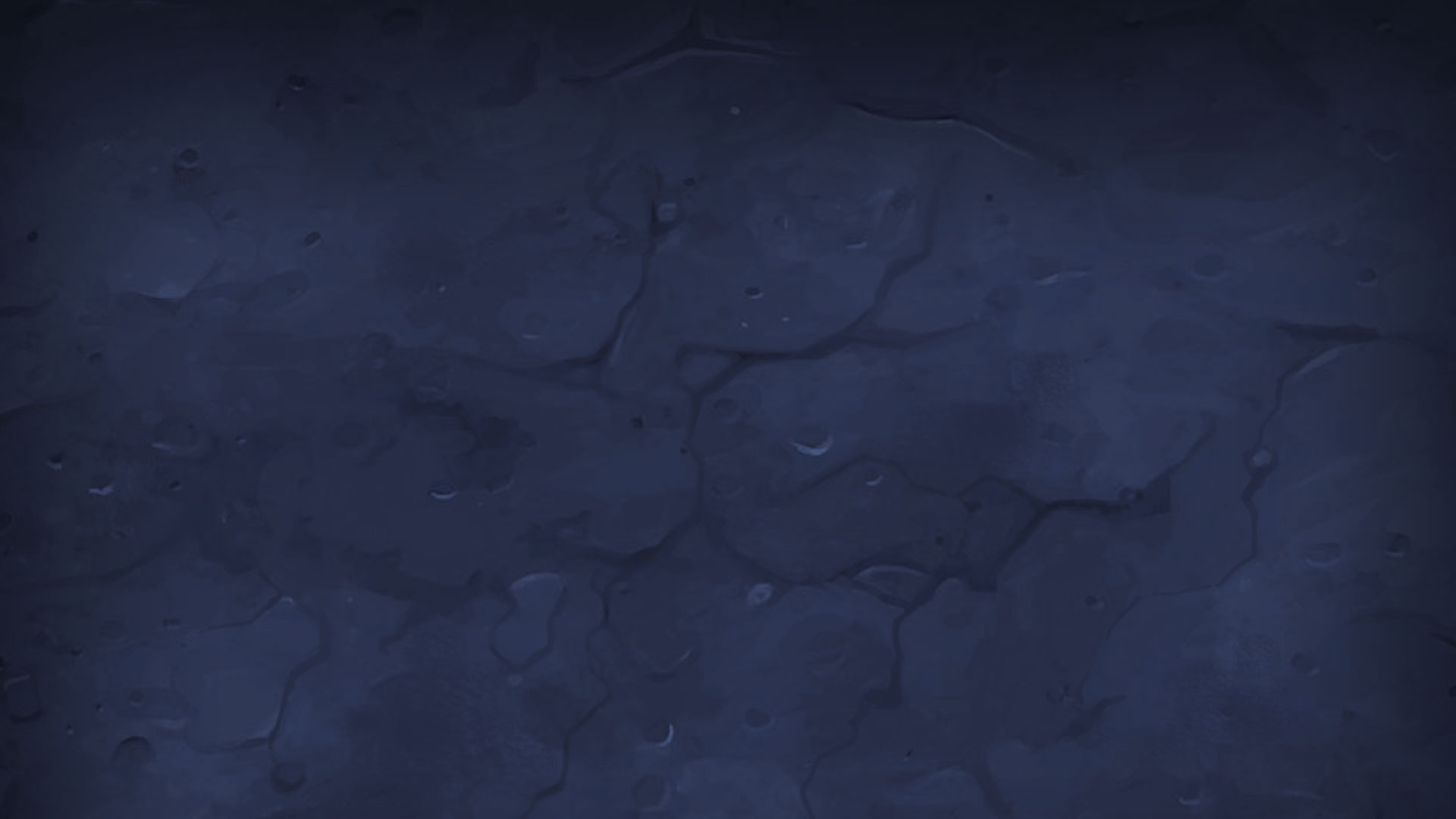 Game Description
The ground shifts and mountains move when this tremendous tribe of gentle gem-hearted giants decide it's time for you to rack up some wins in our February release Gem Rocks! The true beauty of this diamond in the rough lies in the way the combination of cascading wins, cluster symbols and win-all-ways give you the chance to end every spin with a monstrous win. Add to that the fact that consecutive wins add a cluster of up to 4x4 symbols with a guaranteed win on the reels, and you know you have a real gem in your hands!
Game Features


Drop Down Wins
The game features dropdown wins, meaning that winning symbols disappears from the game when hit, leaving room for new symbols to drop down. New symbols continue to drop down as long as new winning combinations are formed. Drop down wins are played with the same ways and bet as the activating spin.


The Gem Rock Feature
The Gem Rock feature is activated after a player has 2,5 and 9 consecutive drop down wins. This feature awards a single Monster Rock which lands on top of the reels and is made up of identical symbols. The Gem Rock feature guarantees a win. Its size is determined in the following way:
2 consecutive wins award: a 2x2 Monster Rock
5 consecutive wins award: a 3x3 Monster Rock
9 consecutive wins award: a 4x4 Monster Rock
Gameplay
The game play is quick and exciting. The sound effects are quite epic so it's a game you can let autoplay and just watch the action. With the monster rock meter on the screen, players know when to expect bigger wins.


Theme
This game is themed on a rock-made race of characters that live in a world of stones and gems.