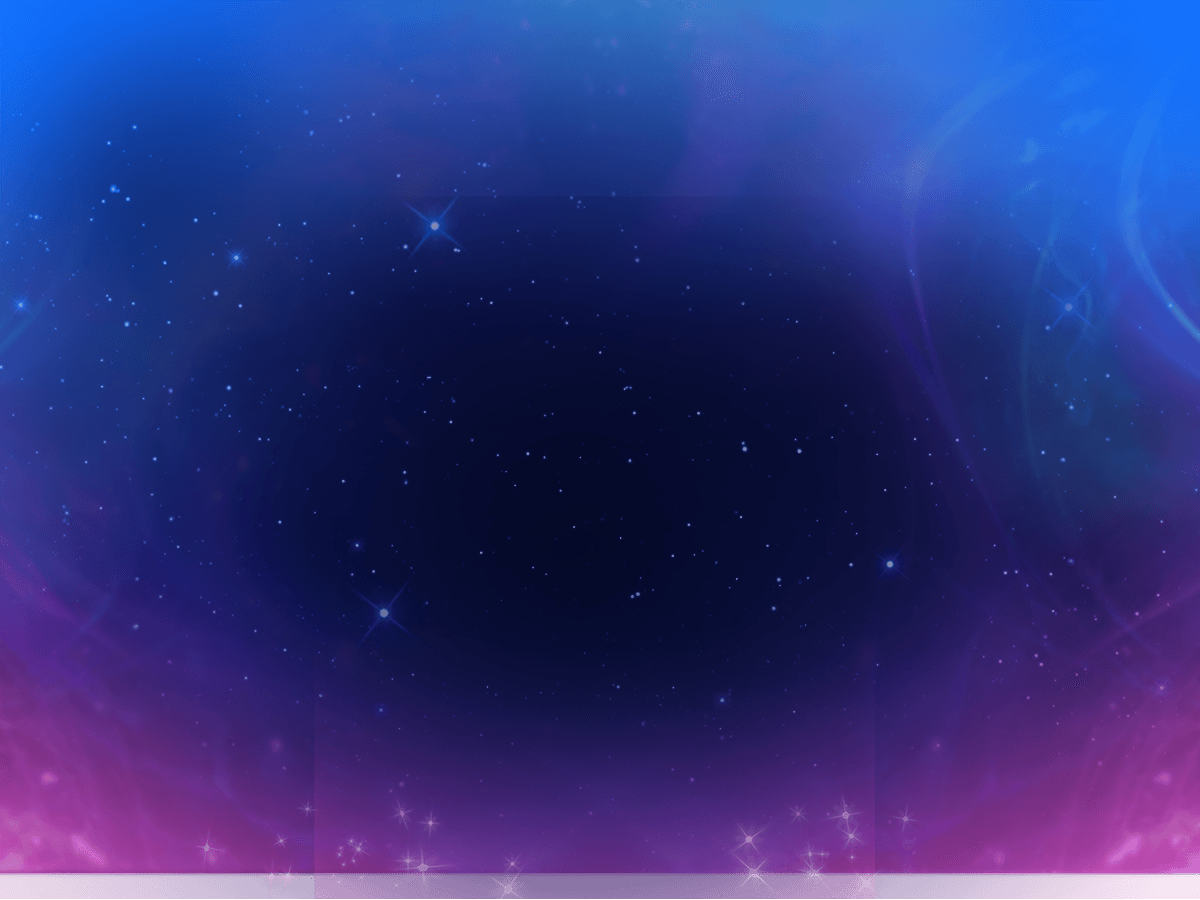 Game Description
Start your Gems Odyssey and search for the Epic and Mythical Nebula stones by matching tiles of shiny gems. Level up and collect prizes while you fly through dazzling stars. Gems Odyssey is a fast-paced Candy Crush style, match-3 game that will take you for a long and lasting journey.


Features
Nebula Stones – find and collect Nebula stones, Win prizes by leveling up.
Second Chance – Lost a game? The odyssey doesn't have to end, you might get the Second Chance feature and win prizes.
Jackpot – a chance to multiply your wager by 1000
Progression – collect points to level up and win Nebula prizes.