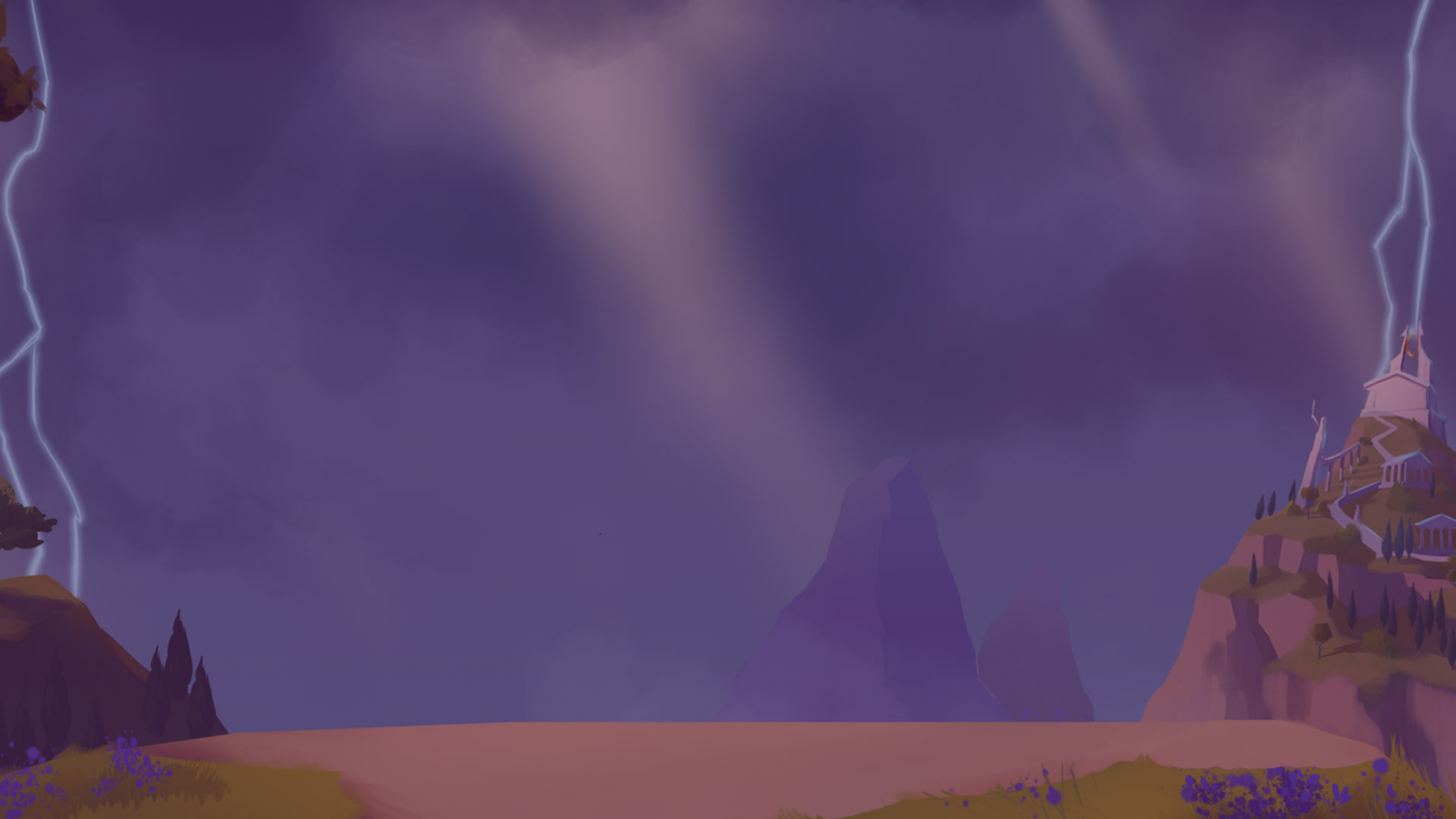 Game Description
Golden Rock Studios latest slot game release Gods of Power features 3 Mythical Gods Aphrodite, Cai Shen and Thor who all begin as humble beings and as they accumulate more followers they are transformed into their more well-known Godly selves.
Gods of Power is a 5x4 slot game with 25 pay lines and a max win potential of 700x. Overseen by Zeus who can apply in reel modifiers by throwing lightning bolts at the reels. Each Mythical God awards a different Free Spins bonus round which can be collected at 3 level intervals giving the opportunity for bigger wins.
In Aphrodite's Free Spins round the Goddess of Love sends mystery hearts to the reels which then all stick and change to the same regular symbol.
In Cai Shen's Free Spins round the Star God of Luck grants Sticky Wilds to the reels which then stay for all the Free Spins.
In Thor's Free Spins the God of Thunder sends Stacked Wilds which land randomly to the layout of every spin.
With in-reel modifiers and 3 different bonus features which can be collected at 3 different levels, the variety and excitement in Gods of Power can take you into the world of the Gods and you can have the power to unlock each Gods different feature, or to keep playing and collecting more followers for the chance to have even more Godly wins!