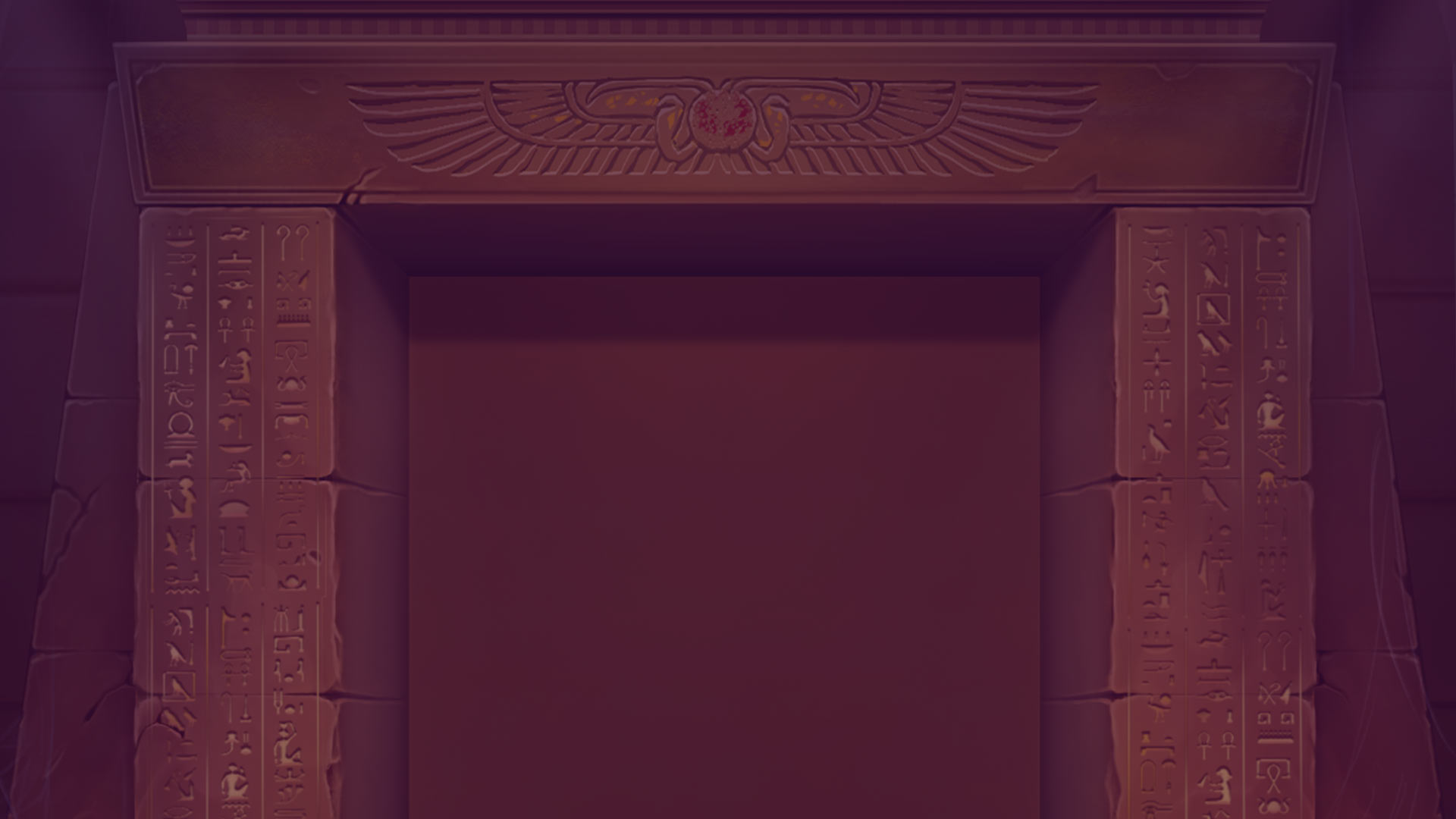 Game Description
Golden Osiris is a 7x7 cascading video slot game.
Wins are achieved by getting 5 or more symbols in clusters. These are removed and new symbols fill up the grid. Cascades continue until no more wins can be created.
All WILDS are hidden underneath the highlighted symbols and can be uncovered by winning clusters. Once a WILD is uncovered, it moves forward onto the grid and cascades with the other symbols normally. WILDS may have x2, x3, x4, x5, x7 and x10 win multipliers. Where a win includes more than one multiplier, only the highest one is applied. Up to 6 WILDS are added underneath the grid on each new cascade.
PYRAMID charger is constantly active throughout the game and needs 25 winning symbols to fully charge up. All winning symbols count as charges, including WILDS, which are counted for each of the winning clusters they take part of. Once the PYRAMID is charged and all wins are counted, it opens and reveals the chosen symbol. Any instances of the chosen symbol will randomly convert an adjacent symbol (including clusters of up to 4) into the chosen symbol. PYRAMID is rechargeable and its first re-trigger applies a symbol expansion win multiplier of x3, while further re-triggers raise it by 3, up to x30.
3 SCATTERS activate FREE SPINS mode and award 5 FREE SPINS. PYRAMID starts fully charged on every FREE SPIN and it opens when all the wins are counted. PYRAMID chooses between the bird, cat, ankh, jackal and scarab symbols only during FREE SPINS. FREE SPINS can be re-triggered unlimited times with the same 3 SCATTERS awarding the same 5 FREE SPINS.
SECOND CHANCE activates at the end of a spin if there are 2 SCATTERS on the grid. Symbols around the SCATTERS are destroyed, giving a chance for the third SCATTERS to land. It activates on a SCATTER once per round but does not activate during FREE SPINS.