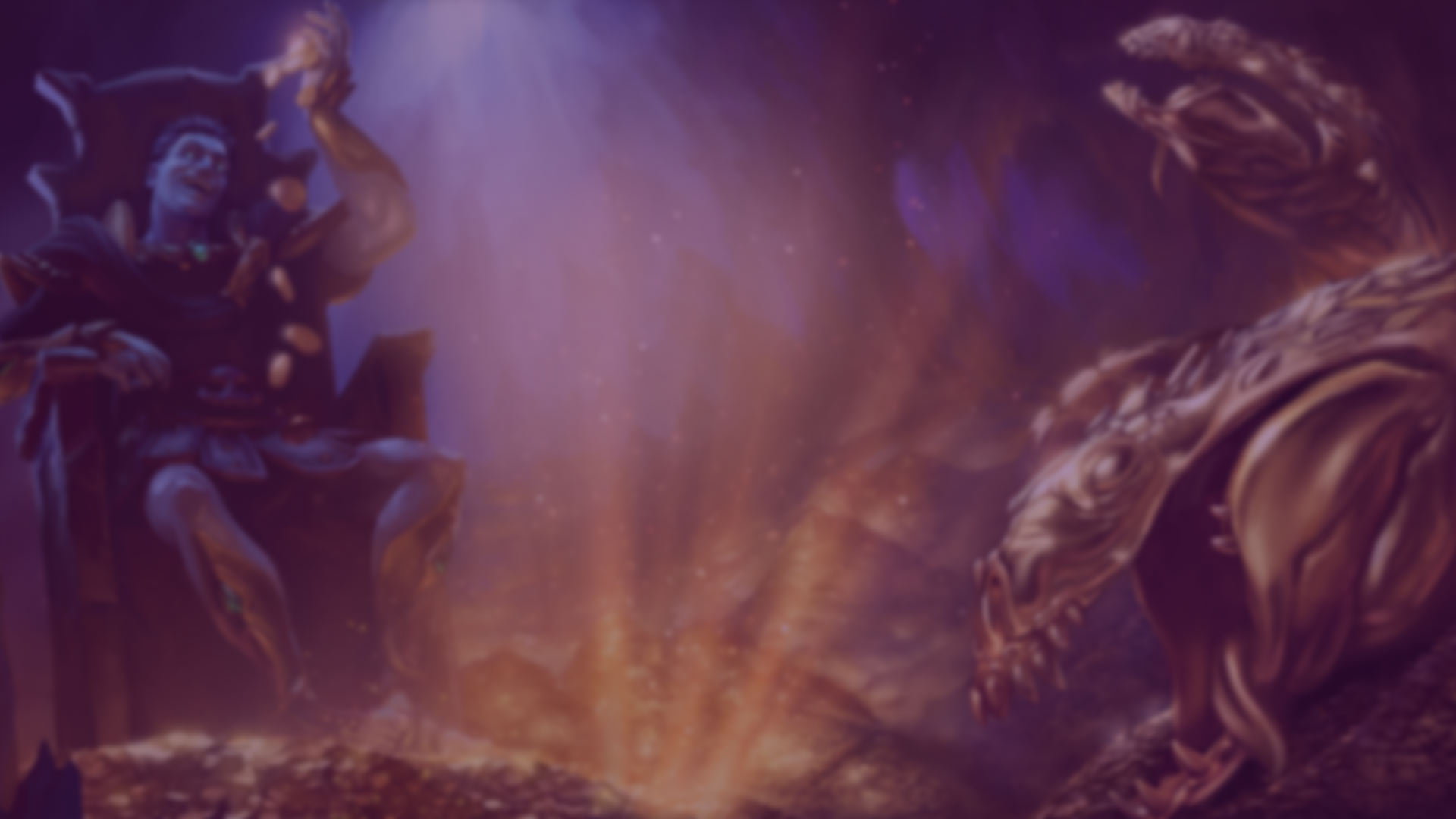 Game Description
Welcome to Hades, the king of the underworld. Don't be scared though, this game might feel heavy, but so is the win potential! Hades is our second game featuring the Gigablox mechanic, where you can get massive blocks at any point - from 2x2 up to 6x6 in size! If you manage to land the right blocks at the same time as the Wild Hunt feature, truly wild things will happen!
If you would like to explore the underworld, Hades is here for you. The combination of Gigablox, Hades Wild Hunt, and Wild Hunt Free Spins should entice the most demanding casino players out there. Let's go dark!
FEATURES
GIGABLOX™
Gigablox is the new Yggdrasil Framework that was released first with Lucky Neko. Hades is the second game featuring Gigablox, meaning that blocks can land from 2x2 up to 6x6 size! Massive blocks often equal massive wins!
WILD HUNT
During any spins in the base game, the Hades Wild Hunt can happen. This is a random feature and the main feature for Hades. So what happens is that at first reels go dark and then reels land. When the reels land, Hades jump into the reels and fights monsters on all high symbols. Each symbol then evaluates the fight, and the fights won turn into wilds. After that, wins are evaluated.
WILD HUNT FREE SPINS
If you land 5 Scatters or more in Hades, you win as many Free spins as the scatters you landed (up to a maximum of 36). In free spins, every spin triggers the Hades Wild Hunt. With Hades fighting all landed high symbols. And for every fight he wins, he adds points to the Cerberus Multiplier to increase win multipliers on each spin. Also, during free spins you can get additional spins by landing additional scatters.
CERBERUS MULTIPLIER
During Free Spins you have a meter where you can gain points. When you gain enough points, you win a multiplier, and the meter resets again for you to chase points. You earn points in the fights Hades does. For every fight he wins, he gains one point on the meter. If he fights a block and succeeds, the block is based on single symbol sizes, so a 2x2 is calculated as 4 symbols.