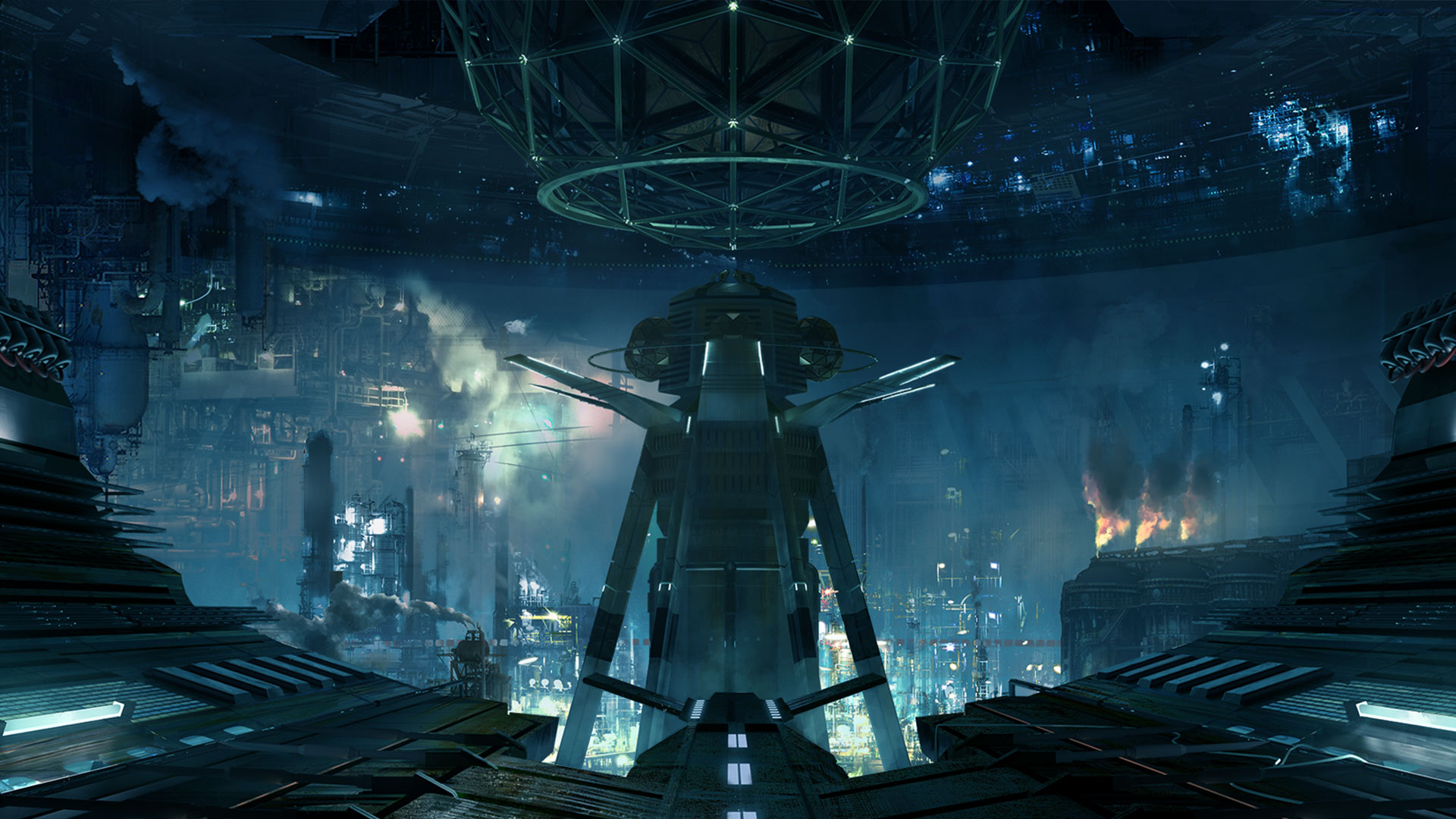 Game Description
Welcome to the world of junk and space debris, where you control the biggest incinerator in the known universe. With Incinerator you will always be close to your next super big win thanks to the wild pattern Feature that occurs after three consecutive drops.
Games Features

Winning
The player wins when three or more identical symbols line up on a payline, beginning in the leftmost position. Winning symbols disappears from the game after the win is paid out, leaving room for new symbols dropping down.


Wild Pattern
If you get three wins in a row, a group of symbols will turn into wilds according to a pattern that you can see on the left side in the interface. If you get three more wins, this is repeated. There are two types of patterns: Normal patterns and Super patterns. You can find the possibilities of each kind in the pay table. The first wild pattern each round will most likely be a Normal pattern, but has a chance to be a Super pattern. All subsequent wild patterns are always Super patterns.