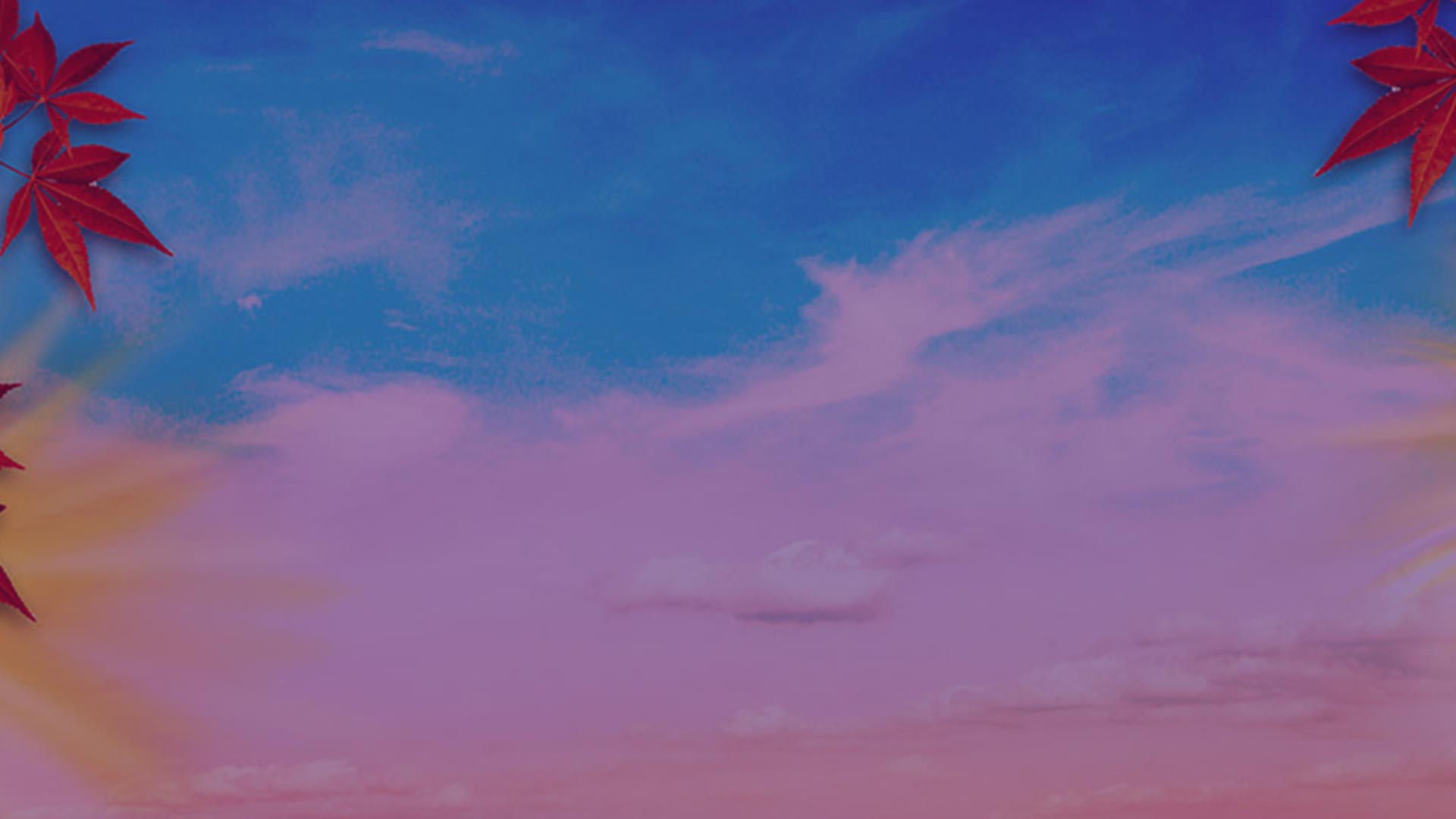 Game Description
Explore the mythical powers of Lord Archer and 9 Suns! Be rewarded with great fortune!
On any random spin, 9 Suns feature may trigger. When feature is triggered, additional wild symbols will fall on Reels 2, 3 and 4. In addition, game may multiply all pays by either 2x or 3x. All pays are evaluated after the feature is complete.
Please note that during base game, the feature will be shown to the player ONLY if there is a win (any win and not necessarily due to feature). However, during free spins, feature will be shown to the player every time it is triggered regardless of the win.
When 2x or 3x feature is triggered in addition to wild dropping then the features will be shown to player in random fashion. E.g. sometimes 2x may be shown first and then wilds may drop. Other times wilds may drop first and then 2x will be shown. If 3x is triggered then it will be shown in 2 steps – first as 2x and later on as 3x to increase player anticipation.