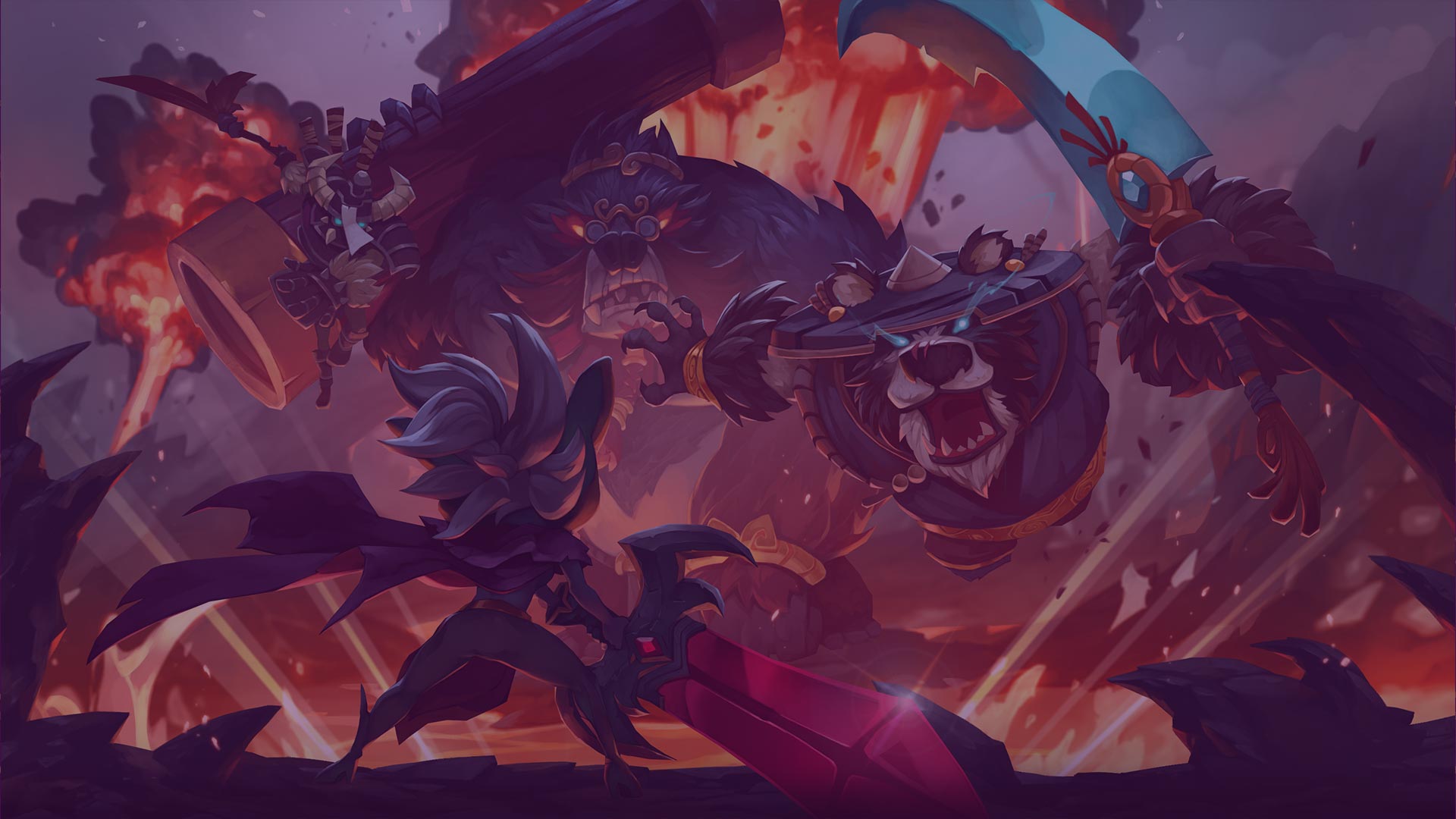 Game Description
In Lilith's Inferno players follow the demon on her journey to the gates of the blazing underworld. She must slay all four gatekeepers, each bearing their own unearthly wins.
3 Scatters trigger the Free Spins Mode (any more increase the chances for additional spins) but Lilith must get passed a beast in the Hero Bonus™ round first! Players help our demon fight off the villain, earning Free Spins with every successful hit.
During Free Spins, rare relic symbols are introduced on the 5th reel, collecting 3 awards x3 multiplier on all wins for the remaining spins. If fewer than 3 are collected, then the relics are generously converted to Wild symbols and will be randomly placed on the reels after the final Free Spin. Meanwhile, 2 VS-symbols trigger the second Hero Bonus™, the Boss Battle! Beat the Boss and each of its symbols convert to a Wild across all reels for the remainder of the Free Spins. Players succeeding in slaying all Bosses are rewarded with all high-pay symbols turning Wild resulting in an Epic Win big enough to wow Dante himself!
Game Features
Free Spins
VS-symbols can land in Free Spins
Landing 2 VS-symbols anywhere on the reels activates the Fight
Winning the fight awards 2 extra Free Spins and turns the defeated character WILD for the rest of Free Spins.
VS-symbols cannot land in Free Spins after the four defeated characters (i.e. highpay symbols) turned into Wilds.
Collect 3 Gorilla Scatters to activate the x3 multiplier and get +4 Free Spins. Gorilla Scatter appears on 5th reel only.
After collecting 3 Gorilla Scatters, the Gorilla symbol does not appear anymore on the reels till the end of the Free Spin mode.
If the Free Spin mode ends with 1 or 2 Gorilla Scatters collected, those scatters are transformed to random wilds on the last Free Spin.
Fight
Your fight opponent is selected with a randomization
Press or click your opponent to hit him.
The opponent will either get hit, block or counter-attack.
When the opponent's health reach 50%, all of your attacks has the chance to trigger the Finishing Blow to end the fight.
If your health runs out before that, you lose the fight.
Winning the fight awards 2 extra Free Spins and turns the defeated character (i.e. highpay symbols) into WILD for the rest of Free Spins.