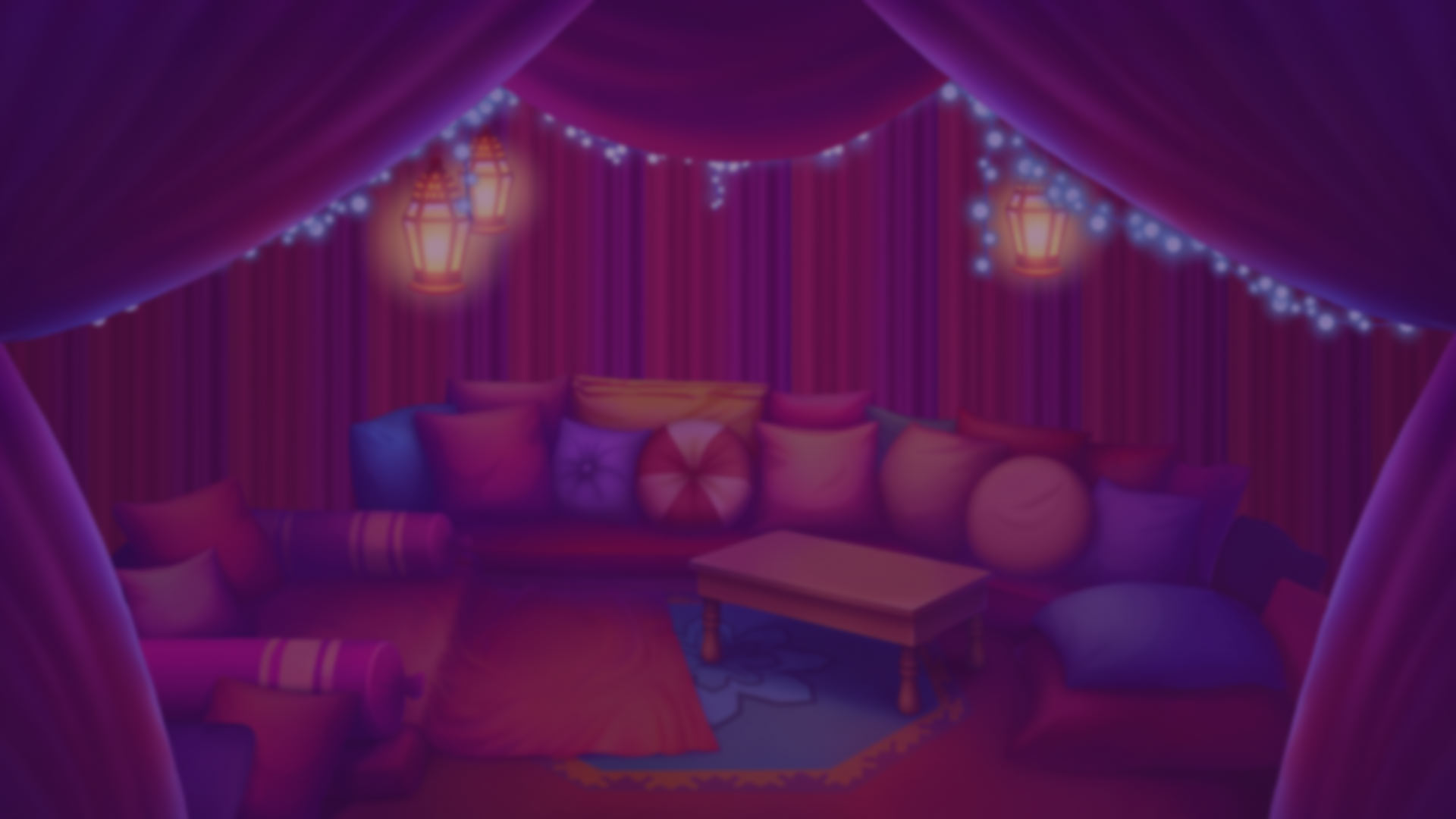 Game Description
In the middle of a vast and endless desert, a lone tent can sometimes be found on clear and moonless nights. Sheltered from the howls of the icy desert winds, a night full of mystery and gambling may now begin. The border between reality and dream slowly starts to blur as the image of a cryptic eye grows clearer deep within your mind.
In Medallion, you will come face to face with varying features from the outer rims of existence on a 6x6 reel with up to 46,656 MEGAWAYS™! The first feature is the Avalanche feature that is always active throughout the whole game. Whenever a win is formed the winning symbols will get ripped from existence while new symbols are summoned from the beyond. Each consecutive Avalanche tumble will add to a building avalanche multiplier. The rest of the features are tied to the appearance of the titular Medallion who can appear after any base game spin.
When the entity, simply known as the Medallion, appears it will start changing the laws of reality making different features appear or disappear wherever its gaze fall.
These are the feature that it can grant;
Expanding Wilds - Wilds may start to expand charged to the brim otherworldly power manifesting as channeled into lucrative multipliers.
Void Respin - An enigmatic green stone may land in the reel, sucking non-winning non-wild symbols into the void, triggering an Avalanche tumble.
Free Spins - The Medallion fully manifested shattering your reality into pieces in the prosses, granting 10.
Free Spins with cumulative Avalanche multiplier.
So come and play of now you dare! The riches of the great beyond knows no bound, may the Medallion's eye show you the way.