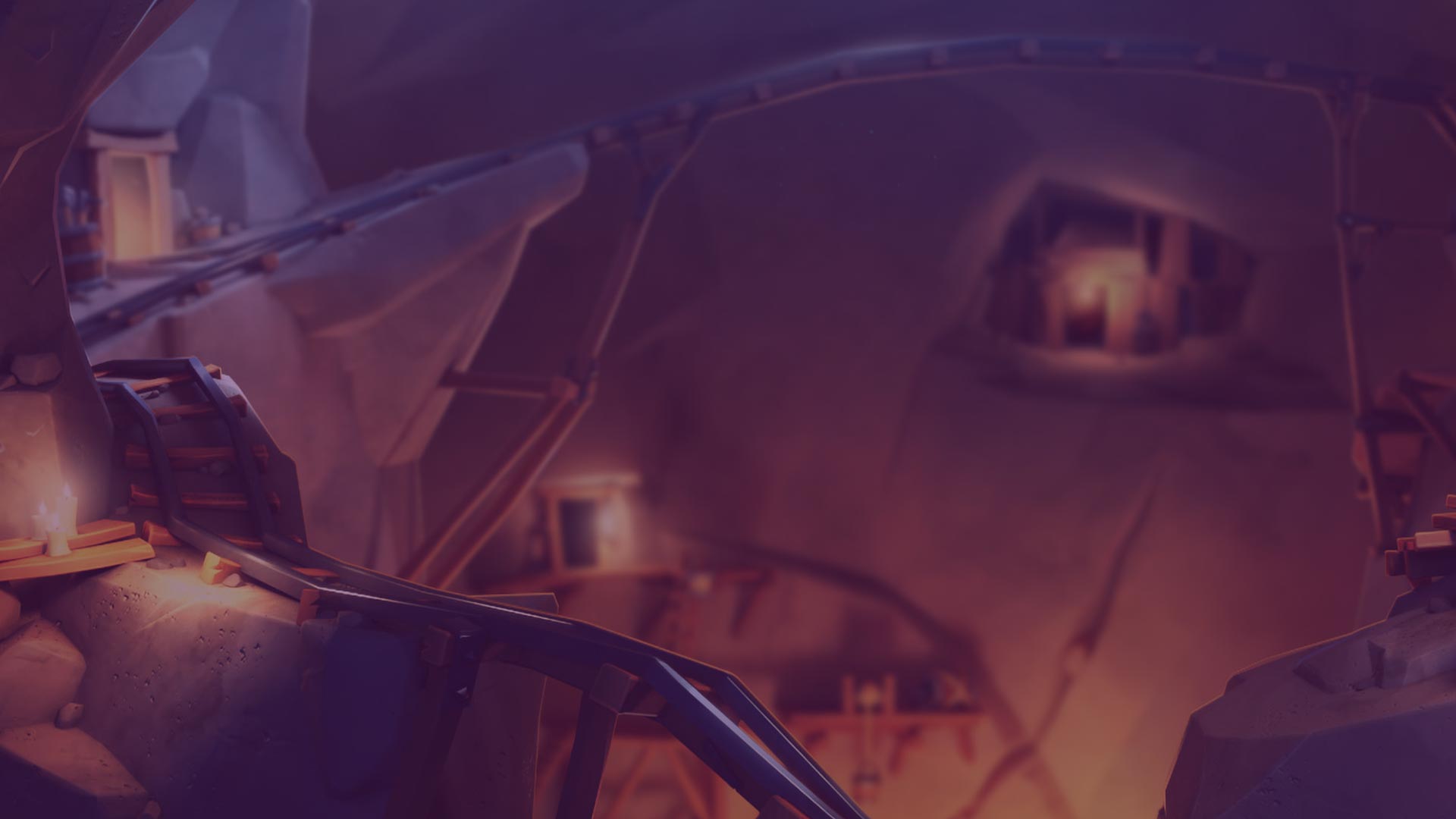 Game Description
They say where there's gold, there's at least one dwarf looking for it. But where there's gold, there's also a bad-tempered dragon sitting on it. Well, who cares what they say?
Jump in a mining car and join three crazy dwarves on their quest for fame and fortune. Their names: Thundar, Driler and Bombur. Fearless dwarves equipped with unique mining abilities and keen to laugh into the face of danger. Diagnosis: MINING FEVER™
Thanks to an assortment of thrilling game features, all is gold that glitters in this jaw-dropping 243-ways video slot.
Dwarven Bonus Spins
Land 2 identical Scatter Symbols to call one of the dwarves into action. Strike gold veins with Driler's Dwarven Drill, be part of the mining boom, literally, with Bombur's Dwarven Bomb and hit it big with Thundar's Dwarven Hammer.
Dwarven Gold Train Feature
3 different Scatter Symbols make the dwarves join forces to hurl themselves into the ultimate mining adventure. The Dwarven Gold Train ploughs through the dragon´s treasure chamber leaving a trail of rewarding Wild Symbols. During 8 Free Spins, the dwarves do what they do best, lining their pockets with gems and gold!
RABCAT GAMBLING designed this medium volatility premium video slot to meet today's needs of online casino operators. The game is available for desktop & mobile on modern web browsers across popular devices. Good mining. Good luck!
General
All 243 ways are permanently enabled in the regular slot game.
The selected bet size multiplied by 20 equals the TOTAL BET for this game round.
All payout tables display the credits that are won for each combination.
At least 3 matching symbols on a single way trigger a winning combination.
3 different Scatter Symbols results in exactly 8 Free Spins and trigger the DWARVEN GOLD TRAIN FEATURE.
The game is played with credits. The win amounts in the paytable will be displayed in credits as well.
The number of credits won is dependent on the total number of coins won multiplied by the coin size bet.
If you have a winning combination on a way, the win is highlighted on the reels.
If you do not have a winning combination, the game is over and you can play again.
Wild Symbol Rules
This symbol substitutes for other symbols to complete wins.
This symbol creates its own winning combination when 5 symbols appear on an enabled way
without a Regular Symbol.
This symbol acts as a Wild Symbol on reels 1-5 during the main game and the DWARVEN GOLD TRAIN FEATURE.
This symbol does not substitute for the Scatter Symbols.
Scatter Symbol Rules
These symbols cannot be substituted by the Wild Symbol.
There are 3 different Scatter Symbols, represented by 3 dwarves which have individual mining
skills (each represents a special BONUS SPINS FEATURE).
When 2 identical Scatter Symbols appear on the display, 1 or 2 Bonus Spins are triggered with the respective BONUS SPINS FEATURE corresponding to the dwarv which appears.
When all 3 different Scatter Symbols appear simultaneously on the display, 8 Free Spins are
triggered.
A maximum of 3 Scatter Symbols can occur simultaneously on the display. It is not possible to win Bonus Spins or Free Spins again during Bonus Spins or Free Spins.
The Scatter Symbols only appear in the initial spin of the main game.
Driler's Dwarven Drill Feature Rules
1 Bonus Spin is awarded.
During the Bonus Spin one reel (1-3) is selected as a gold vein.
Wild Symbols are placed on the complete reel.
Bombur's Dwarven Bomb Feature Rules
BOMBUR'S DWARVEN BOMB appears at a random position on reels 2-4.
2 Bonus Spins are awarded.
In the 1st Bonus Spin BOMBUR'S DWARVEN BOMB acts as a fixed Wild.
During the 2nd Bonus Spin the bomb explodes and 3-4 Wild Symbols are randomly distributed
over the display.
Thundar's Dwarven Hammer Feature Rules
1 Bonus Spin is awarded.
In the Bonus Spin 2 adjacent reels (either 1-2 or 2-3) will be selected and filled completely with identical symbols of a randomly selected type.
Dwarven Gold Train Feature Rules
You are awarded 8 Free Spins.
The 3 dwarves drive in their DWARVEN GOLD TRAIN across the display and leave a trail of Wild Symbols.
The DWARVEN GOLD TRAIN starts on reel 1. It consists out of 3 wagons of which 1-3 can be visible on the display.
With each spin the DWARVEN GOLD TRAIN moves 1 field to the right and vertically in a random direction.
Every wagon acts as a Wild Symbol.
After leaving the display on the right, it appears again on the 1st reel one spin later and continues it's way on the display till Free Spins are finished.
All the bets and ways played in the Free Spins are the same as the spin that activated the DWARVEN GOLD TRAIN FEATURE.
During the DWARVEN GOLD TRAIN FEATURE no additional Free Spins can be won.