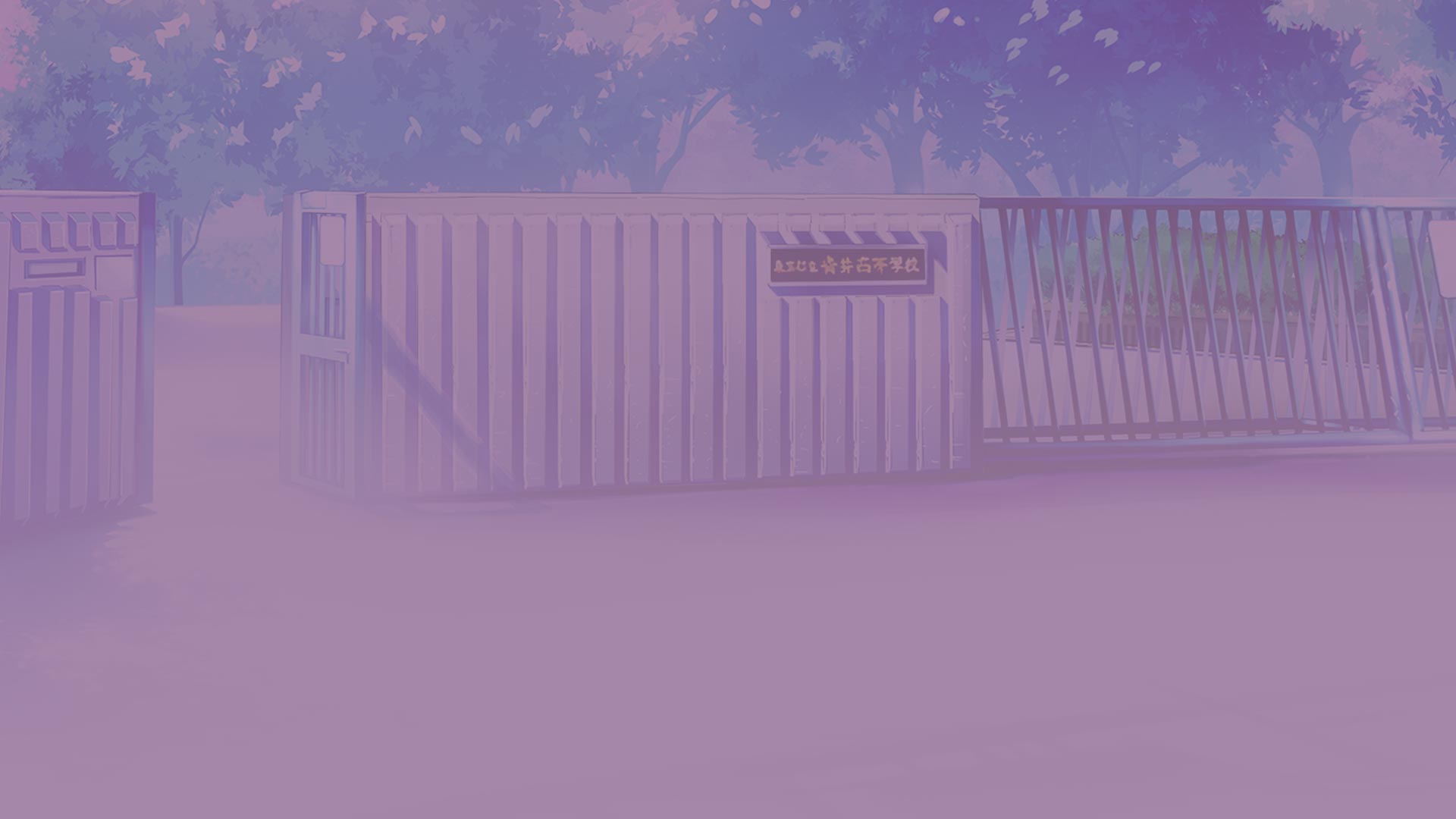 Game Description
Think back to the first time you liked a girl or a boy in "that" special way. How did it feel? What was it like? The years when shy glances in the classroom and a simple touch was everything, that is what we want to capture with Our Days—the nostalgia of first love.
Our Days features a brand new re-spin mechanics with guaranteed additional win for each win during the initial spins. Any win will trigger a string of re-spins until there is no more new wins on screen. Together with high symbols only in Free Spins will create a good synergy that has the potential to deliver good payouts to players. No wins less than the bet ensure that players feel like a winner every win.
Our Days is our re-imagining of the popular Japanese young romance theme. Here, we draw heavily from Japanese manga styles and a soft and pastel color palette is used to create an atmosphere of innocence and young love.