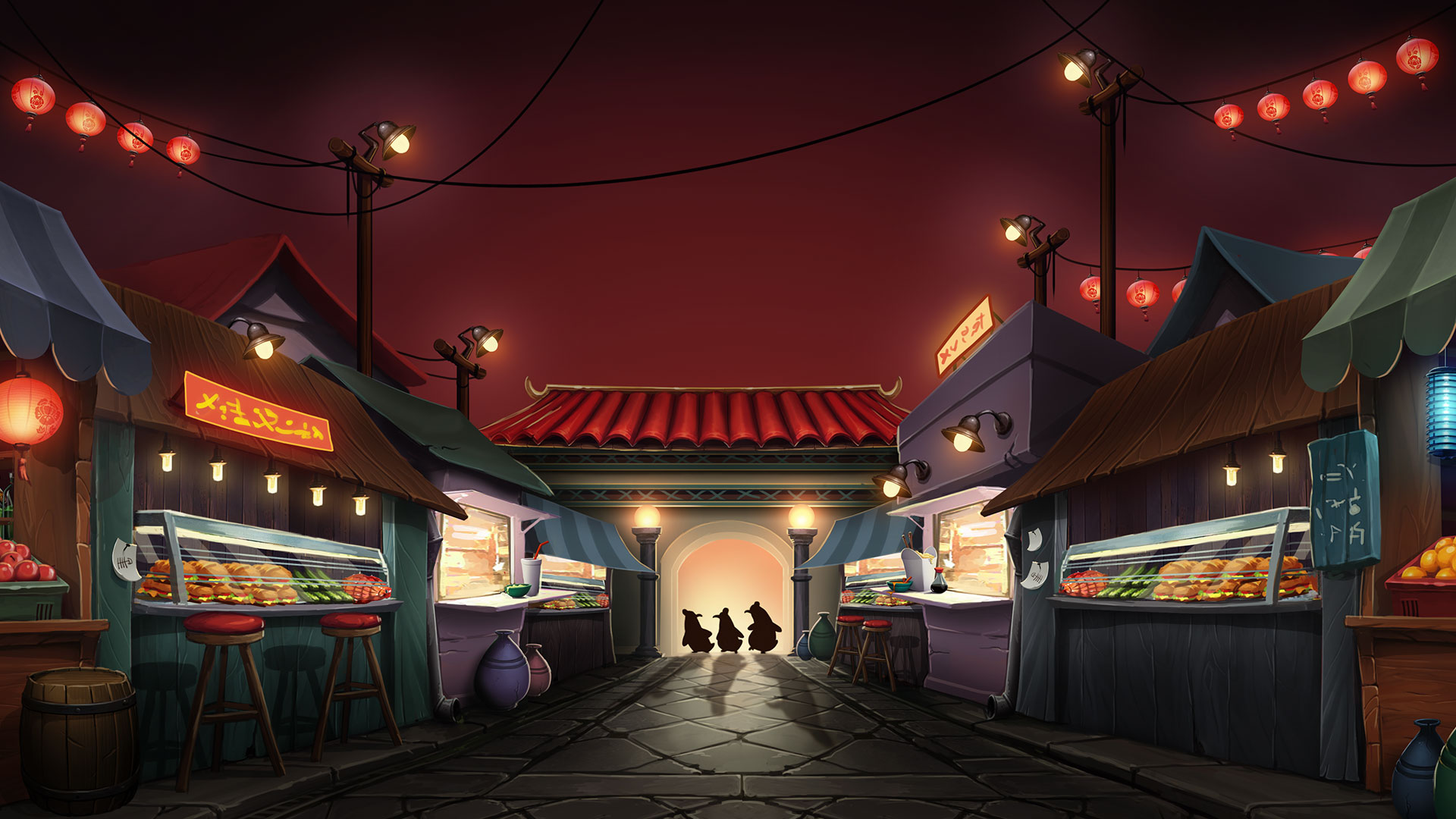 Game Description
It's time to help some flightless fellows escape Penguin City, where the mighty Emperor Penguin is keeping his minuscule underlings as slaves in his dastardly food emporium! The game's standout feature is the Penguin Escape Mode, which is triggered as soon a Wild appears on 2nd or 4th reel during a winning spin. This wild stays Sticky for the duration of the Escape mode, which respins until a winless spin. During the Escape Mode, Penguins on every spin can award the player an additional Sticky Wild on 2nd or 4th reel, or a winning symbol on the 3rd reel. As an additional bonus one can hit a stacked Emperor Stacked Wild, which moves down one row per spin and basically guarantees respins until it's off the reels! So come on and hit the reels to help the penguins spread their wings, as you rack up big wins!
Games Features

The Penguin Escape Mode
Win on a wild symbol in the base game to activate the Penguin Escape Mode
You stay in the Penguin Escape Mode as long as you continue to win
In this mode, 1 penguin tries to escape each spin (unless the Stacked Emperor Wild is present)
If the penguin successfully jumps on the reels, then 1 of 2 things happen:

1 sticky wild is added to reels 2 or 4 on a winning spin or
1 symbol is swapped on reel 3 to create a win on a losing spin

If the penguin fails, nothing is changed on the reels
All spins are payed and played with the same ways as the base game
Increasing the bet size resets all sticky wilds and ends the Penguin Escape Mode
Stacked Emperor Wild
The Stacked Emperor Wild appears on the third reel in the Penguin Escape Mode
He is made up of 3 stacked wild symbols
He guarantees a win when any part of him is present on the reels
He moves down by one reel position each spin until he disappears from the reels
Penguins do not attempt to escape while the Stacked Emperor Wild is present
Wilds
Wilds substitute all regular symbols.
When there is a win on a regular wild symbol, it sticks on the reels for the consecutive spin.