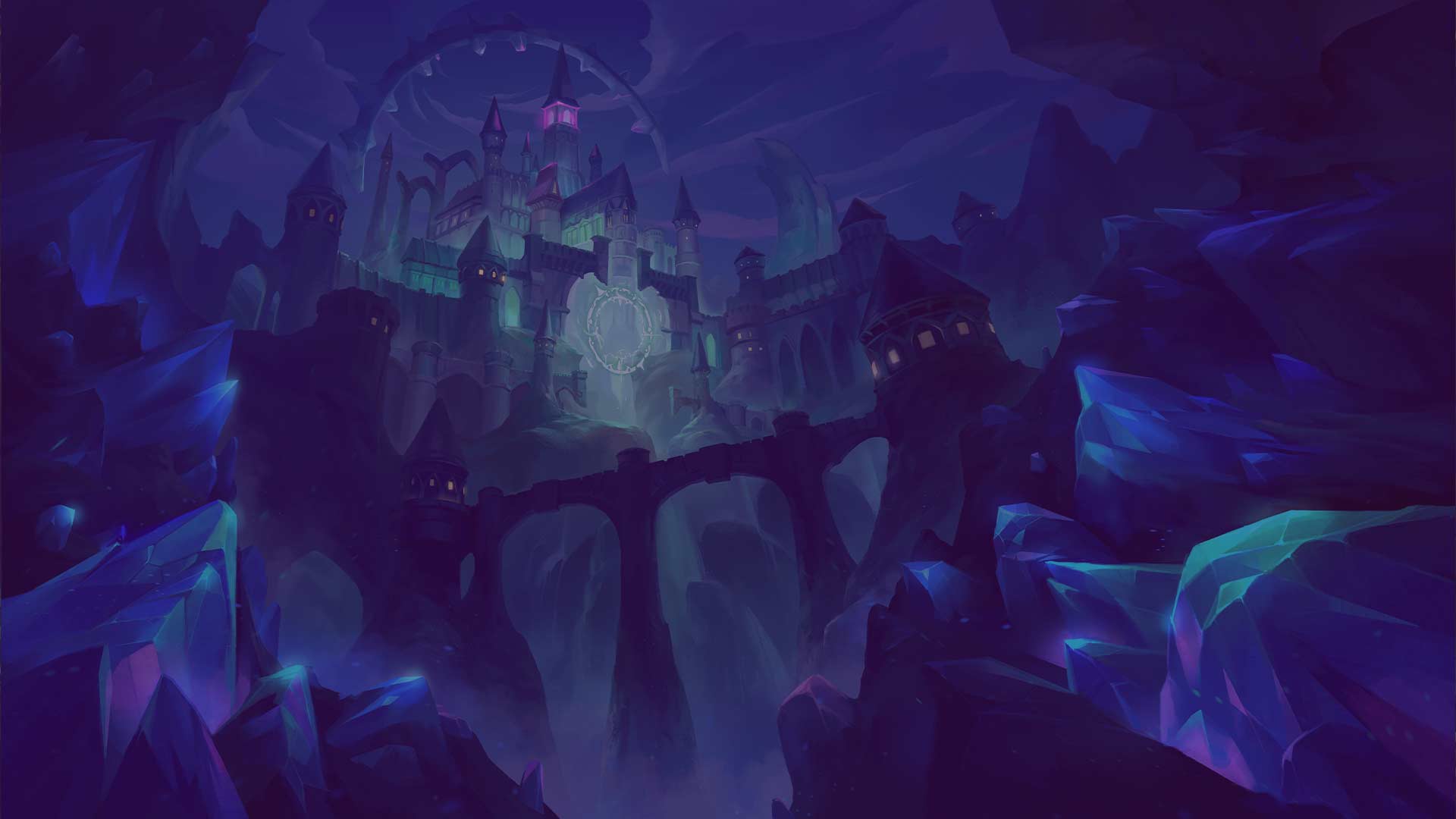 Game Description
Introducing PopRocks™ – the first in a series of PopWins™ games! In this ways game, mystical gems unleash their arcane powers to pop, multiply, and expand to a max win potential of 72,188x bet!
Game Features
POPWINS™ FEATURE
Winning symbols pop and are replaced with two new symbols until no more wins happen.
Reels are expanded in the process up to a maximum of 7-symbols high.
MULTIPLIER
Every 7 pops collected in the pops container increases the multiplier by 1.
BONUS MODE
When the game is expanded to 7 columns high, bonus mode is triggered:
- One (1) WILD is immediately awarded and replaces a symbol at random.
- Multiplier increases by 2 instead of 1 for every 7 Pops.
- Only 1 new symbol will appear from every Pop.