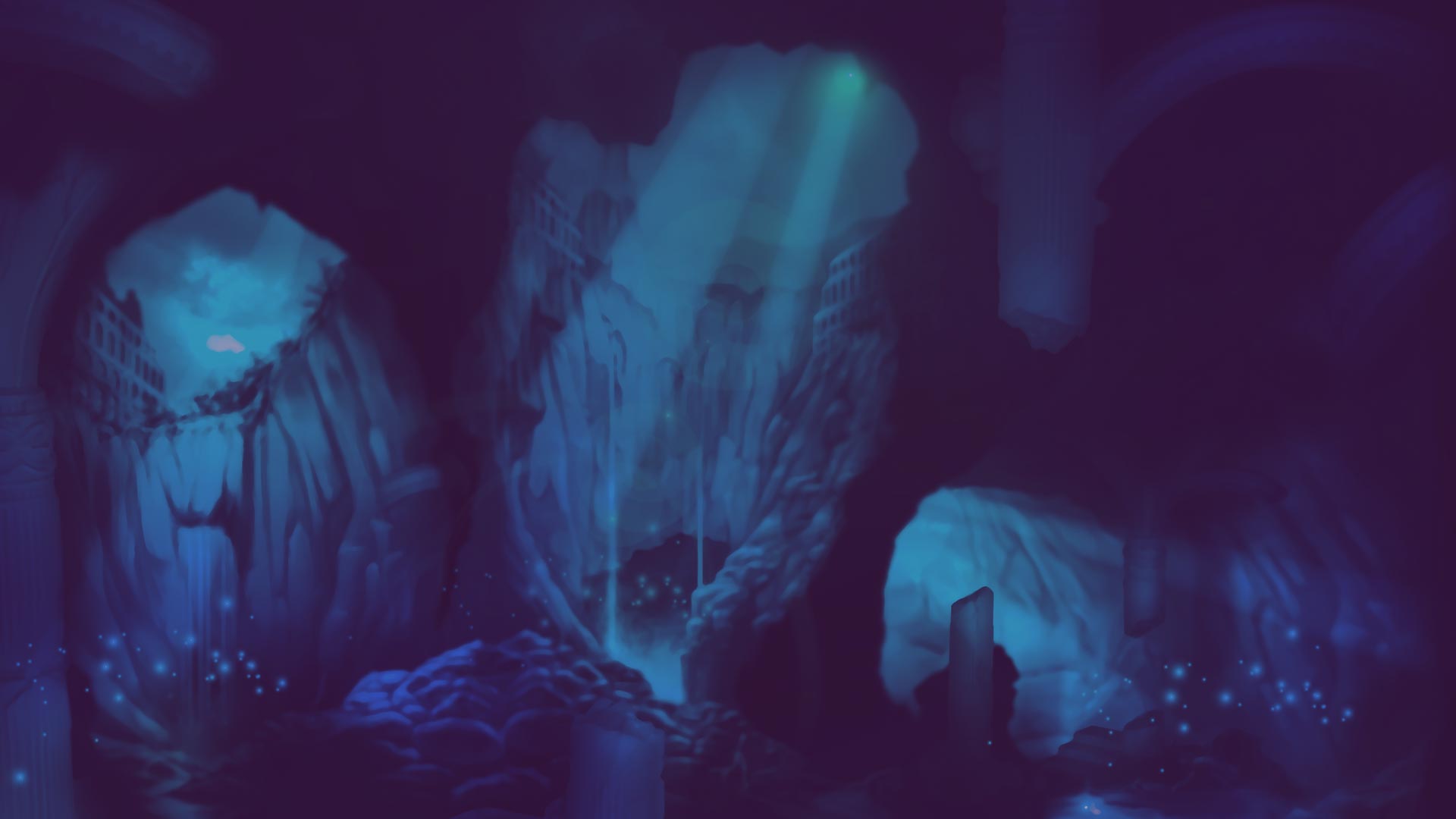 Game Description
Queen Of The Crystal Rays™ is a thrilling gaming experience centered around the mystical Queen and the Crystal Rays she commands - creating a dynamic base game feature and colorful bonus sequence that will have players returning again and again to explore this magical world.
Gilded artifacts, colorful gems, and the Queen herself create a beautiful set of symbols that shine brightly against the mystical and ancient backdrop. During the Crystal Ray Feature, the Queen appears to unleash her mystical power - and double the size of the reels! Players watch in amazement as the ray dynamically change their path as they reflect across the spinning reels. When the reels stop, wilds are populated along the glowing paths - and possibly strings of 2X multipliers as well!
The Queen Of The Crystal Rays™ Bonus welcomes players into a world of possibilities - and multipliers! The expanded gameboard is populated with cash prizes and crystal reflectors. Each round offers higher multiplier crystals than the last. Watch as the crystal rays blast credit values, adding them to your bonus win!
With a minimum bet of 0.20, and magical wins of up to 2,597.45 times your total bet, the Queen Of The Crystal Rays™ is sure to enchant all types of players!