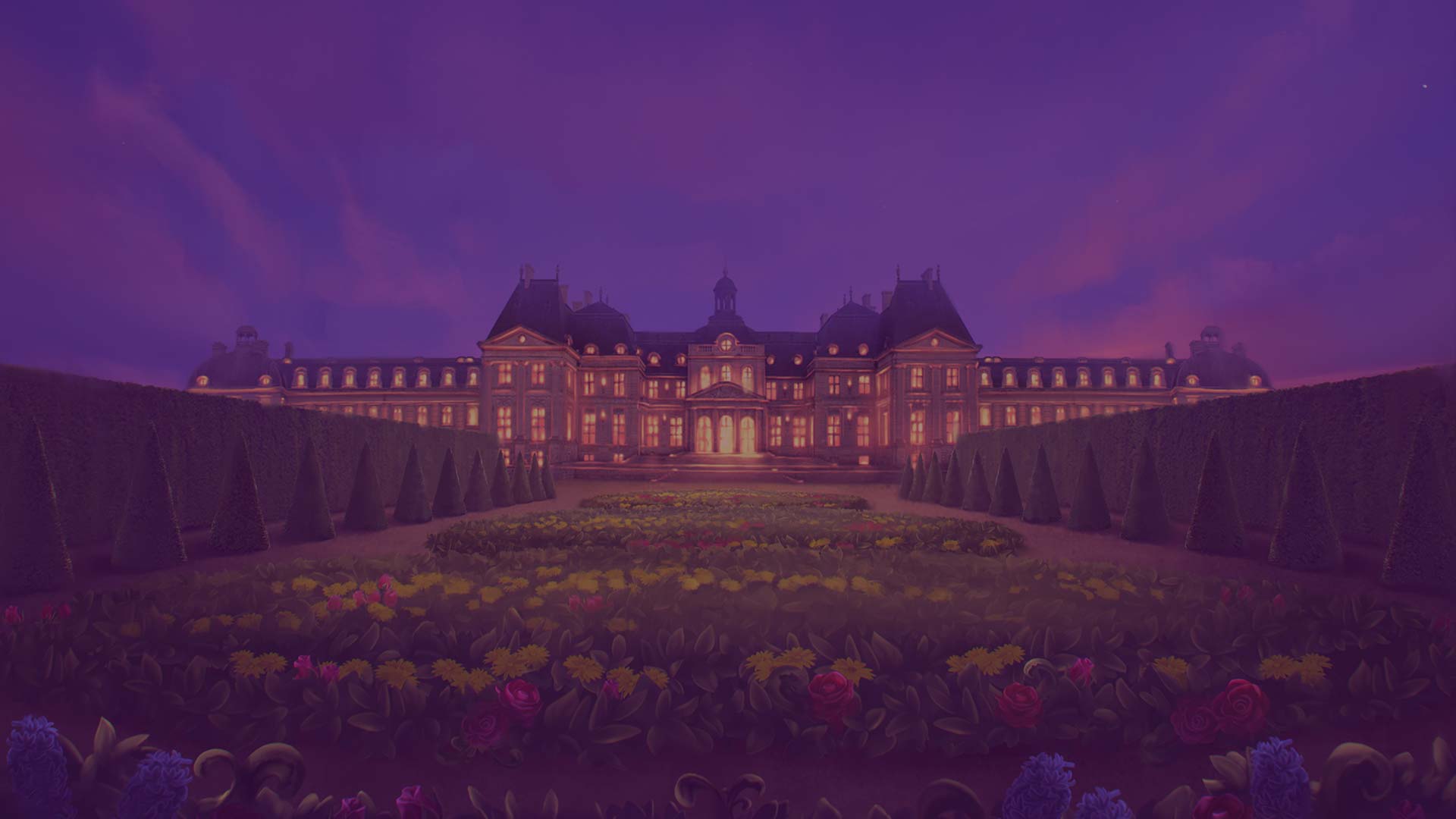 Game Description
Welcome to RISING ROYALS, an elegant and regal game of thrones -- a different kind! The game holds 5 reels, 3 rows, 20 lines, and features Symbol Lock Re-spin and Symbol Upgrade. It also features endless glamour and nobility! In the Palace of Versailles, there lives a royal family: a King, a Queen, and their Prince existing among a lavish life with dazzling chandeliers, a rose-adorned courtyard, and shades of royal purple. The prince is the most eligible bachelor in town, but will he ever find his princess? It's a royal ball, and everyone's invited.


Game Features
Symbol Lock Re-Spin
Trigger condition: When a win occurs on symbols other than JKQA.
Symbol Upgrade
Trigger Condition: When the symbol upgrade meter is full during the Symbol Lock Upgrade meter is full during the Symbol Lock Re-spin feature.