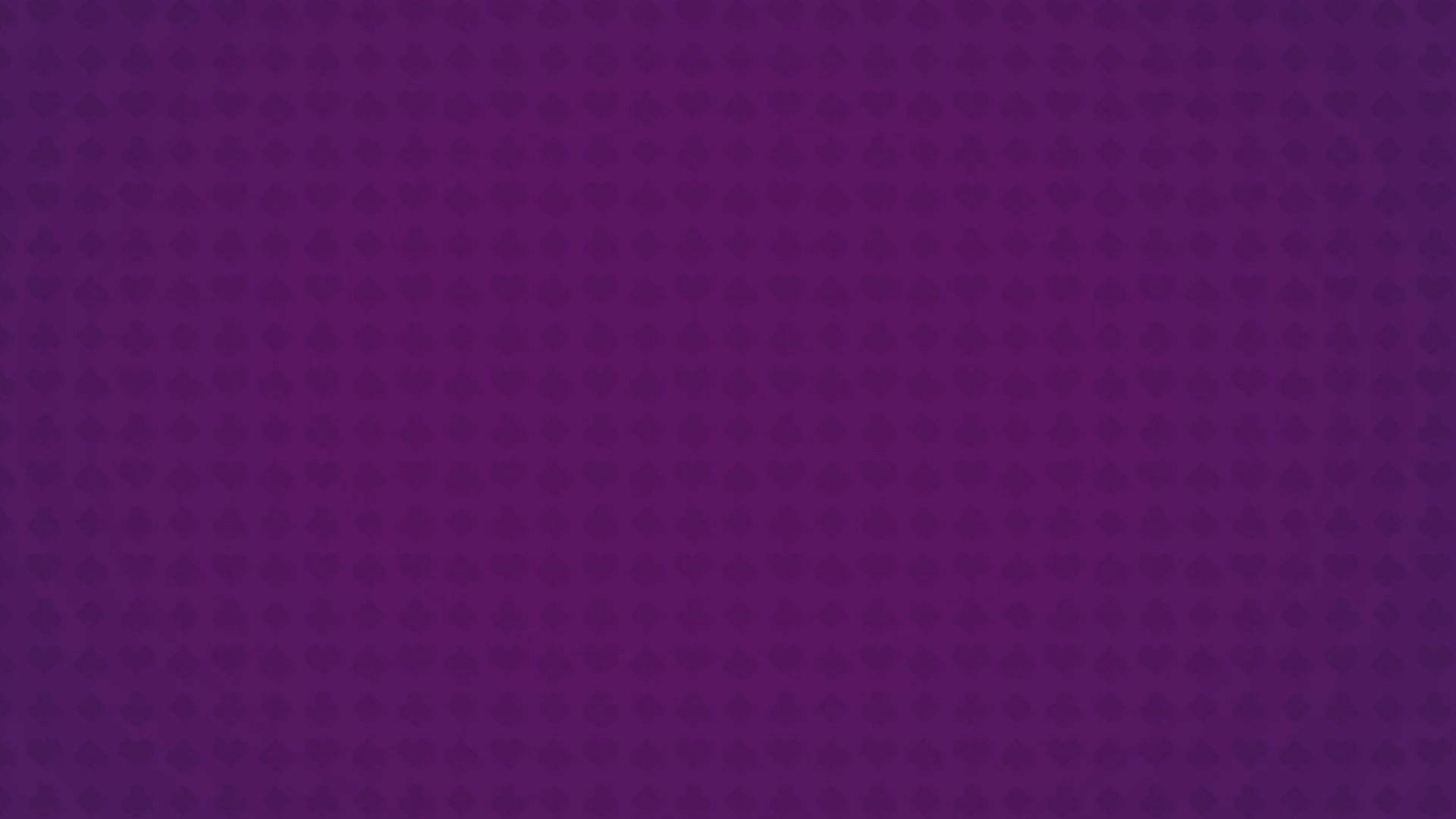 Game Description
Welcome to Sidewinder, a 3,5,5,5,3 game with 243 to 1125 ways. The game has classic casino symbols and introduces the new Sidewinder Feature that enhances 243 Ways up to 1125 Ways using horizontal reels filled with Wilds and Free Spins symbols. In Free Spins the Sidewinder Feature is always active and the Wild symbols can connect to create Expanding wilds.


Feel right at home with the modern casino look and be on the lookout for the horizontal reels, where Wild symbols are plenty and the Free Spins symbols awards you with exciting Free Spins! This is a new twist on the classic casino games from the past. Expand your horizons with Sidewinder!
Game Features


Sidewinder Feature
Sidewinder is triggered hen a Top WIld or Bottom Wild appear on Reel 2 and/or 4. The Top Wild symbol activates the top horizontal reel and the Bottom Wild symbol activates the bottom horizontal reel, increasing the Ways and allowing for more Wilds to stop. One activated horizontal reel increases the Ways from 243 to 576 and two horizontal reels increase the Ways to 1125.
Free Spins
3 or 4 Sidewinder Symbols trigger 6 or 10 Free Spins.
When the Sidewinder symbols stop on reel 2 and 4, both of the horizontal reels will be activate and spin, and the reels will contain the Sidewinder symbol. When 3 Sidewinder symbols land, 6 Free Spins are awarded, and 4 Sidewinder symbols will award 10 Free Spins. During Free Spins both Wild and Sidewinder symbols appear on the two horizontal reels that are active throughout Free Spins, and the game is played with 1125 Ways on every spin. When a Wild symbol stop on the same position on both horizontal reels, they will connect and create Expanding Wilds. One extra spin is awarded for each Sidewinder symbol that lands on the horizontal reels during Free Spins.