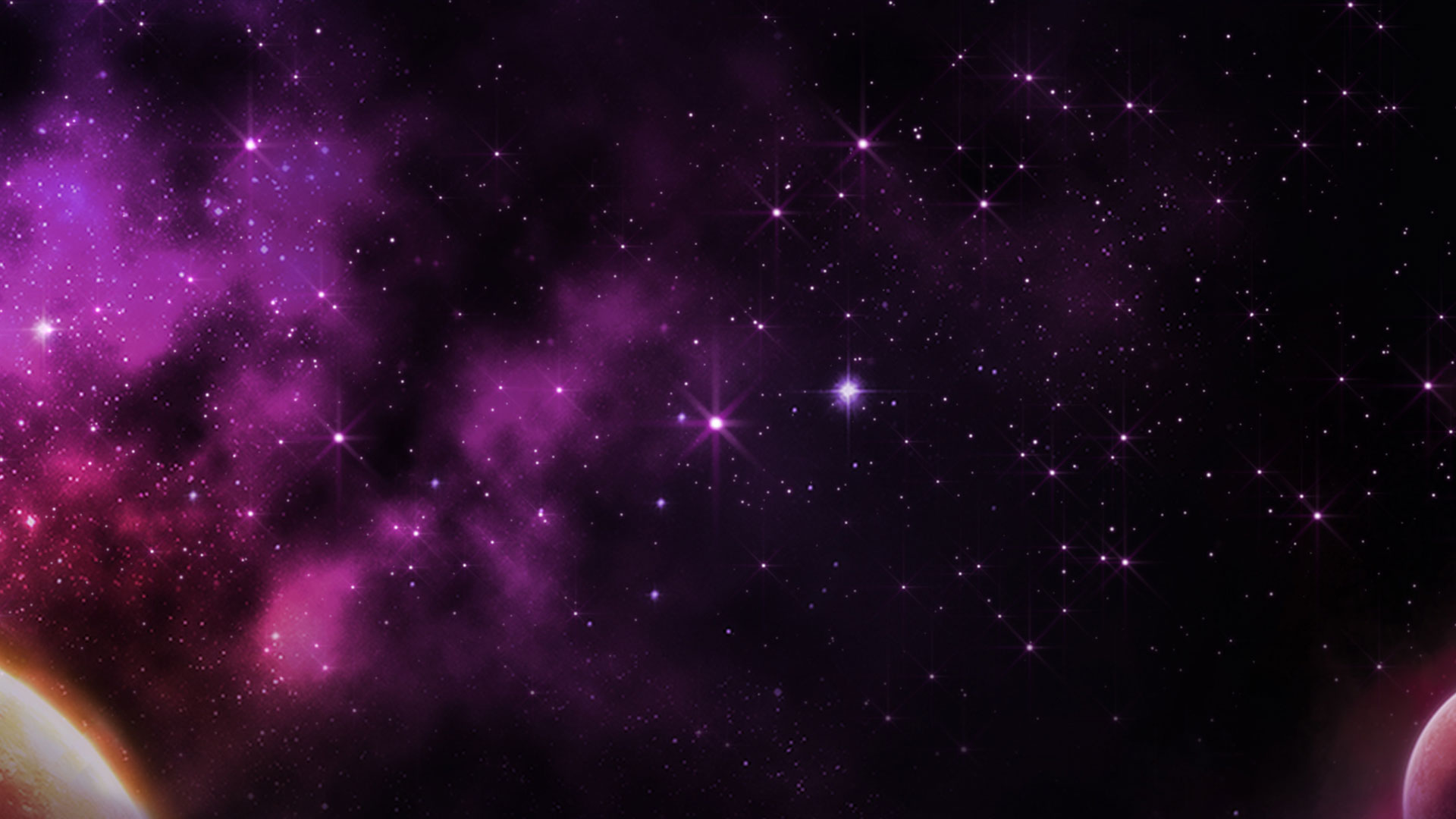 Game Description
StarDust is a captivating 5 x 4 Reel Video Slot, which has a retro arcade feel, and features 40 Paylines in Base Game, and an incredible 1024 Ways to win in Free Spins.
StarDust offers a unique way to trigger Free Spins with the Galaxy high symbol. In Base Game, the Galaxy symbol on Reel 3 randomly collects Gems on the other Reels, then stores each Gem in the StarDust Meter for a cash prize, and 1 Free Spin. Once 10 or more Gems are collected in the StarDust Meter, Free Spins are triggered, awarding the stored cash prizes!
Free Spins delivers an out-of-this-world experience with Super Stacked Wilds and the Radiant Respin feature. When players achieve a 3 or 4 symbol win, the remaining Reels will respin with a chance to boost player's winning combinations!
Outer space is a big place, and there's plenty of room for features in StarDust. With wins up to 100 000.00, players will be seeing stars.
Game Features
Base Game Feature (Gem collection)
Within the Base Game, Wild symbols are stacked 4 symbols high. These are fixed stacks across all Reels, with no increase in the stack size per spin. When the Galaxy (High 1) symbol lands on Reel 3, random Gem symbols can be collected awarding a cash value to the Starting Win box and one Free Spin per Gem in the StarDust Meter.
Free Spins
10 or more collected Gems in the StarDust Meter triggers Free Spins. When the Free Spins feature is triggered, it awards the cash value of all collected Gems (Free Spins triggering win value) to the player.
Within Free Spins, where the player gets a 3 symbol win, Reels 4 and 5 will re-spin in attempt to increase the win to a 4 or 5 symbol win. Within Free Spins, where the player gets a 4 symbol win, Reel 5 will re-spin in attempt to increase the win to a 5 symbol win.
In addition, there are Super Stacked Wilds during Free Spins on Reels 4 and 5, evenly stacked 12 symbols high and the stacks will not grow.