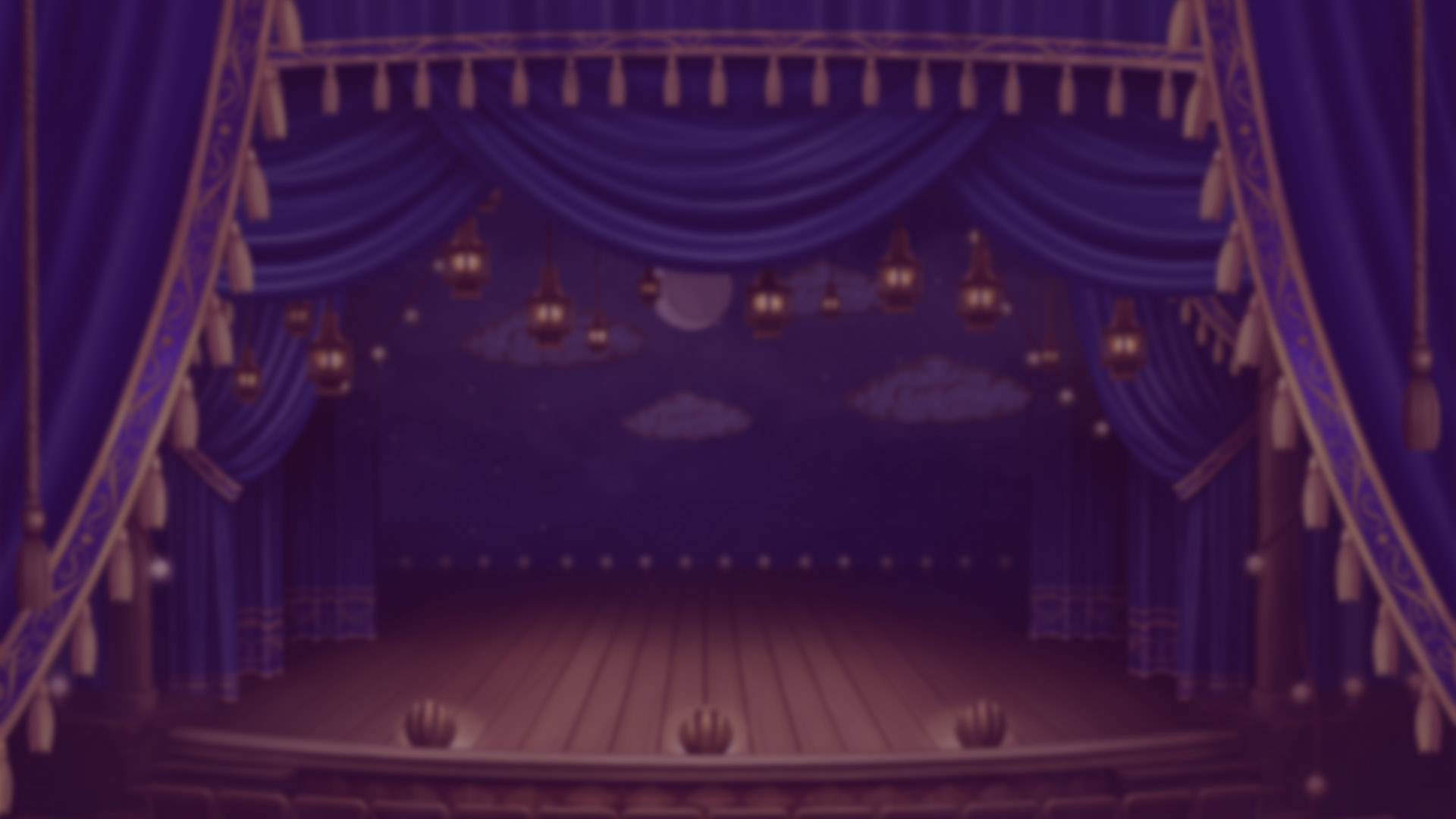 Game Description
The crowd is going wild. A limousine approaches the theatre. Suddenly, with a puff of purple smoke, the Great Albini makes his grand entrance. Alighting from the vehicle, he swirls his cane, mutters a few silent words and his beautiful companion and co-star Lily appears alongside him. Pausing before entering the venue, savouring the moment of applause, The Great Albini strides down the red carpet with Lily at his side, and makes his grand entrance into the theatre of dreams! He is mentally prepared to display his mental powers of illusion and magic for his audience.
Up on stage, the lights dim, the audience holds its breath, and the master of illusions performs an impossible feat that belies imagination and boggles the mind. The Great Albini is the undisputed king of magicians. His skills are legendary, and he commands a loyal and dedicated following. His companion and show partner Lily is at the centre of Albini's magic tricks and adds her beauty and elegance to the show. Together they are unbeatable, unstoppable and will continue to provide the greatest show on earth.
The Great Albini and Lily embark on a new adventure with each new venue and every show they perform. Their reputation precedes them wherever they turn up, and they never fail to thrill, inspire and excite their audiences. The Great Albini is ready to make you believe in magic!