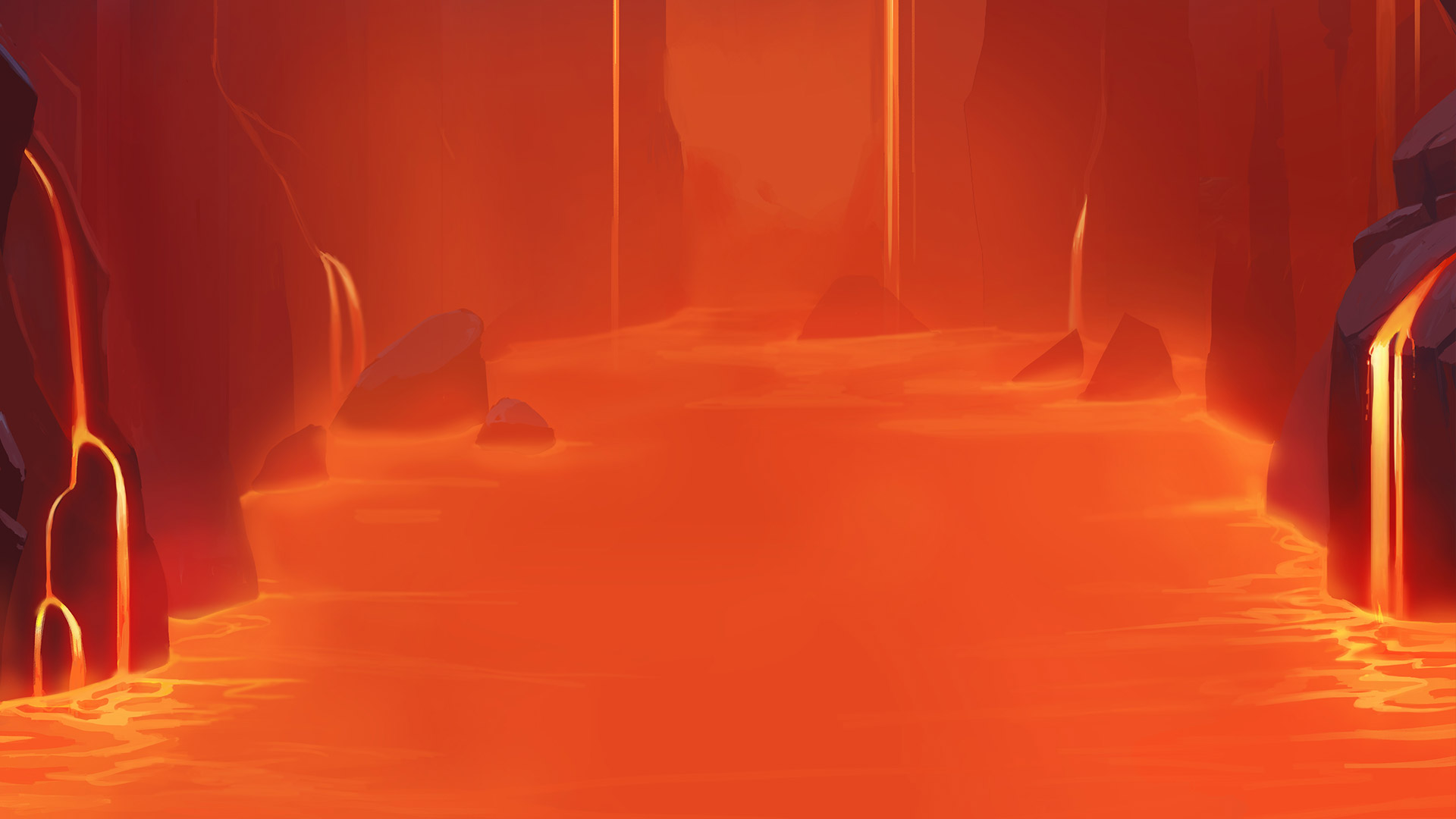 Game Description
The fearless Vikings are back for their biggest battle yet, as they take on the flaming demon hordes of the underworld! The third instalment of our legendary Vikings series builds on the previous games to bring even more action to the reels - fights for sticky wilds will now also happen in base game, the treasure chests will appear more frequently, and two levels of Free Spins with multipliers allow for truly monstrous wins. Our enraged Nordic warriors invite you to join them on their latest adventure!
Features
Rage Collection
Players can collect rage points through the game. When a player collects 100 rage points on 1 Viking, they will be awarded 7 Berzerk Free Spins.
All new players receive 50 rage points for 1 Viking. Rage points are kept between playing sessions. If a player collects 100 points or more, they will trigger the Berzerk Free Spins and any points over 100 will be added to their collection after the Free Spin round ends.
Collecting Rage Points
• Every Wild attained during a battle with a regular demon, The Lord of Chains or Lucifir awards 1 Rage point
• In Berzerk Free Spins the Viking which is in Berzerk mode does not collect rage points during the round
• Players can be awarded 30 rage points for 1 Viking in a base game treasure chest
• Players can be awarded 30 rage points for all 4 Vikings in a base game treasure chest
Base Game Demon Fights
If 2 Free Spin symbols land on the reels, a demon fight will occur with each Viking symbol on the reels.
Each time a Viking wins the fight, the Viking turns into a wild symbol and 1 rage point for that specific Viking is added to its rage collection.
Respins
Respins are triggered any time 2 Free Spin symbols land on the reels in the base game. Respins can be retriggered by landing 2 more Free Spin symbols. All wilds on the reels are sticky during the respin/s.
Base Game Treasure Chest
Epic Tablet
• 12/16 Free Spins (this prize is removed if the player landed 2+ Free Spin symbols in the same spin)
• 30 point rage boost for all Vikings
• 600 - 1200 coins
Good Tablet
• 7 Free Spins (this prize is removed if the player landed 2+ Free Spin symbols in the same spin)
• 30 point rage boost for 1 Viking
• 150 - 300 coins