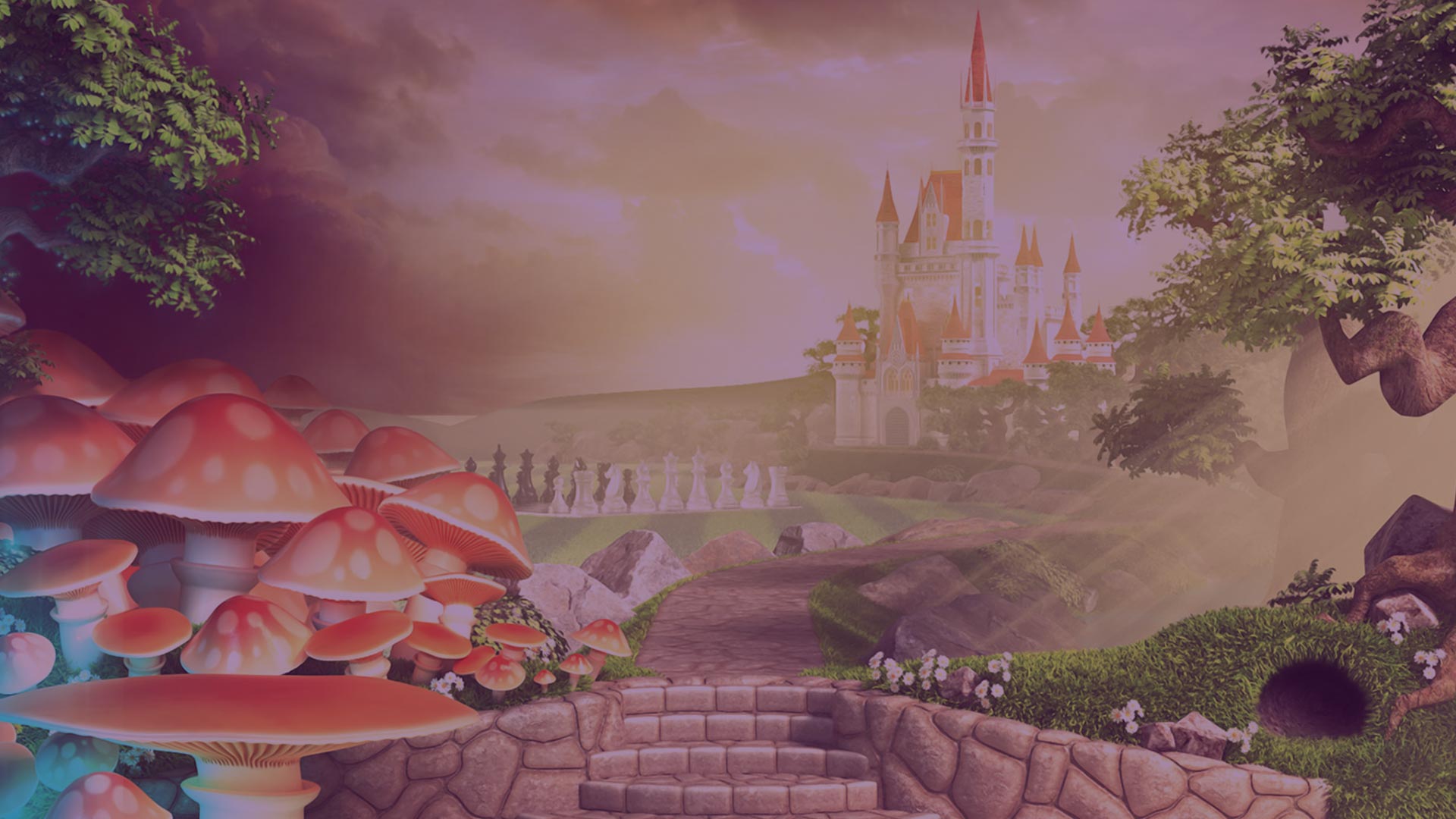 Game Description
It is beautifully crafted with precise attention to detail, with the intention of making a game that resinates with a broad adult audience. The White Rabbit holds the key to the bonus and is certainly someone you will want to chase. Even if he is late from time to time, you can dial him up with Feature Drop and jump straight down the rabbit hole and into the bonus.
The detail on the Red Queen, think Dragon in Dragon Born or Diamonds in Bonanza, is exquisite and purposefully and a little on the dark side. The White Rabbit is stern yet trustworthy. We have made a point of creating a game for a unisex, adult audience and know the game will connect with a very broad demographic.
The Red Queen is a little angry for a reason, as players will find out when they trigger the Queen's Reels!